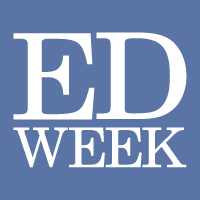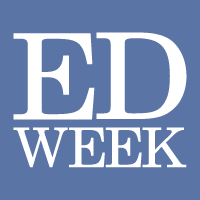 Nearly three months—and six school shootings—since President Donald Trump created a commission to seek solutions to school violence, the Cabinet-level panel is being slammed for what critics see as its slack pace, lack of transparency, and limited representation.
Advocates, parents, and educators note that the commission, which is led by U.S. Secretary of Education Betsy DeVos, has met only once since it was set up in the wake of February's massacre at Marjory Stoneman Douglas High School in Parkland, Fla. They say there's been very little outreach to the education community. And they worry that the commission seems to have already made up its mind about where to go on school safety.
"It really begs the question of how seriously they are taking this situation," said Myrna Mandalowitz, the director of government relations at the School Social Work Association of America. "It's past time for this commission to meet and get the ball rolling."
Besides DeVos, the commission includes Attorney General Jeff Sessions, Secretary of Health and Human Services Alex Azar, and Secretary of Homeland Security Kirstjen Nielsen. It has had one organizational meeting, on March 28. Since the commission was first announced on March 11, there have been six school shootings resulting in death or injury, according to Education Week tracking of such incidents…
Read the full article here: May require an Education Week subscription.