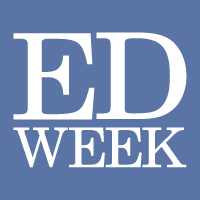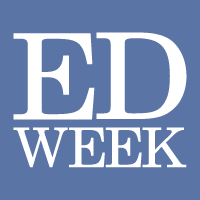 Most states are not planning to do enough to prevent low-income students and students of color from being disproportionately taught by ineffective or inexperienced teachers, according to the National Council on Teacher Quality.
The Every Student Succeed Acts requires that states define "ineffective" and "inexperienced" teachers in their federally required plans, and describe ways they'll ensure that low-income and nonwhite students aren't being taught by these teachers at higher rates than their peers.
NCTQ, a Washington-based research and advocacy group, today released new analyses of 34 states' plans, following its analyses of 16 states and the District of Columbia, which was released in June. In that earlier round, the group found a few bright spots, including New Mexico and Tennessee.
NCTQ looked at these metrics in its analyses:
How do states define inexperienced and ineffective teachers? NCTQ recommends that states define an inexperienced teacher as someone with two or fewer years of experience. An ineffective teacher should be defined by using "objective measures of student learning and growth" (like student test scores).
What data are states using? NCTQ advises states to report student-level data, and consider whether there are additional student subgroups that might have educator equity gaps.
When will states eliminate identified educator equity gaps? NCTQ calls for states to make publicly available timelines and interim targets for eliminating the gaps.
What are states' strategies to target identified equity gaps? NCTQ says that specific strategies should be developed with stakeholder input and be evaluated over time.
(It's important to note that these are not specified by the federal law; they are NCTQ's interpretation of what states should be doing under ESSA.)…
Read the full article here. May require an Education Week subscription.