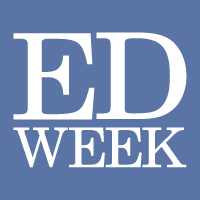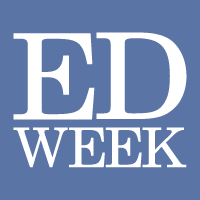 The chairman of the Senate education committee wants to change the main federal education law to allow schools to hire more counselors, make infrastructure improvements, and fund violence-prevention programs.
Sen. Lamar Alexander, R-Tenn., announced Tuesday that he would introduce the School Safety and Mental Health Service Improvement Act at some point this week. Among other things, it would change Title IV, which gets $400 billion in the fiscal 2018 federal budget, in order to let schools pay for new safety technology, "physical security," and training school personnel to help them recognize and defuse threats of violence. And his proposal would also change Title II to make it easier for the $2 billion program for educator professional development to fund school counselors. Both Title II and Title IV are part of the Every Student Succeeds Act—Title IV was created when ESSA became law in 2015.
School safety has been a prominent topic in Congress since the mass shooting at Marjory Stoneman Douglas High School in Parkland, Fla., last month that left 17 students and school staff members dead. There are already several bills in Congress designed to enhanced school safety, although it's unclear what their prospects are on Capitol Hill…
Read the full article here: May require an Education Week subscription.