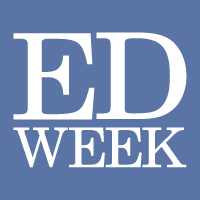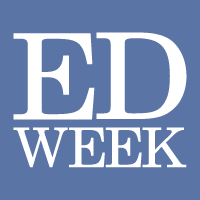 The Senate education committee is meeting Tuesday to vote on President Donald Trump's nominee for education secretary, Betsy DeVos, a billionaire school choice advocate, best known for her work chairing the American Federation for Children.
A broad contingent of civil rights organizations, educators, and advocates have come out against DeVos' nomination.There's a huge social media campaign to defeat her, and in-person protests across the country. At the same time, she has the support of Republican policymakers, like former GOP presidential nominee Mitt Romney, and even some Democrats and former Democratic Vice Presidential candidate Sen. Joseph Lieberman of Connecticut.
After a bumpy confirmation hearing, committee Democrats asked DeVos about 800 questions to flesh out her views on key K-12 issues. The top Democrat on the committee, Sen. Patty Murray, of Washington, asked DeVos some 140 questions, and made the answers public. (You can read them here.)…
Read the full article here. May require an Education Week subscription.