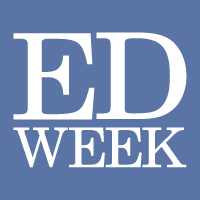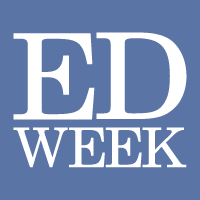 Washington, DC — A school safety forum on Capitol Hill hosted by Florida's U.S. senators focused on how to help students head off threats from their peers, and on improving security measures for schools, among other topics.
Sen. Bill Nelson, a Democrat, and Sen. Marco Rubio, a Republican, also used the event here on Wednesday to tout their support for having the federal government offer states incentives to adopt "red flag" laws that prevent those who represent a threat to themselves or others from accessing or purchasing firearms, while preserving legal protetions for those individuals. Rubio and Nelson introduced a bill to this effect, the Extreme Risk Protection Order and Violence Prevention Act, last month, after the school shooting in Parkland, Fla.
Advocates and public officials also emphasized the importance of communication at various stages to help address school violence, from making it easier for students to share their concerns with adults, to helping law enforcement respond to violent incidents more quickly.
Nicole Hockley, whose son was murdered at Sandy Hook Elementary School in Newtown, Conn., in 2012, highlighted the "Start With Hello" training program that helps children communicate with each other about their difficulties. The program is run by Sandy Hook Promise, a nonprofit group led by Hockley that works to prevent children from violence. "It sounds so simple. But the best programs are," Hockley said.
And Indiana officials attending the session pointed to a school that's become a model for new security measures, from bullet-resistant classroom doors to smoke bombs that can fill a hallway and disorient a school shooter. (The latter clocks in at a cost of $400,000.) Indiana Attorney General Curtis Hill said the state has emphasized "what we can do to harden our schools, but not make them a prison."
In expressing interest in creating national school safety standards, Rubio pointed to the Americans With Disabilities Act that created national building standards to address the needs of people with disabilities. While he said the analogy to gun violence and school safety isn't perfect, "It's an indication of where federal policy could help over time." He also expressed an interest in making it easier somehow for school leaders to discover "best practices" for safety, so that "they can hear from one another about what other places are doing…"
Read the full article here: May require an Education Week subscription.