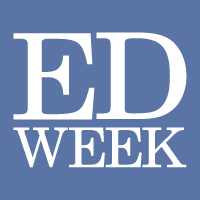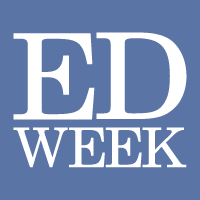 (This is the first post in a two-part series)
The new "question-of-the-week" is:
What should teachers' unions look like 20 years from now?
Teachers unions are under attack and, in fact, they might be entering their most perilous time in decades.  At the same time, as teachers in West Virginia have shown us, good organizing can always find a way forward.
This seems like a good time to consider what our unions could and should look like twenty years from now.
Today's contributors are Brian Guerrero, Nikki Milevsky, David Fisher, John Borsos, Jennifer Thomas, American Federation of Teachers President Randi Weingarten, and Shannan Brown. You can listen to a 10-minute conversation I had with Jennifer, Brian, Nikki and David on my BAM! Radio Show. You can also find a list of, and links to, previous shows here. 
Readers might also be interested in two resource collections I've developed:
The Best Resources For Learning About – & Supporting – The West Virgina Teachers
The Best Resources For Learning Why Teachers Unions Are Important
The Best Resources On The Awful Friedrichs & Janus Cases
Response From Brian Guerrero
Brian Guerrero is a Teacher on Special Assignment for the Lennox School District in Lennox, California, president of the local Lennox Teachers Association, and a member of the Instructional Leadership Corps, a collaboration among the California Teachers Association, the Stanford Center for Opportunity Policy in Education, and the National Board Resource Center at Stanford:
Teachers unions are, at their core, Labor Organizations.  This is true today and it will be true twenty years from now.  We negotiate contracts and working conditions, salaries, and benefits, on behalf of and at the direction of our members.  We grieve contract violations and make sure members are fairly represented and receive due process.  We safeguard that teaching remains a viable, dignified, and desirable profession and that teachers have a say in decisions that impact their classrooms and students.  We are the collective voice of teachers and other educators, and students and schools are better for the environment we help create…
Read the full article here: May require an Education Week subscription.