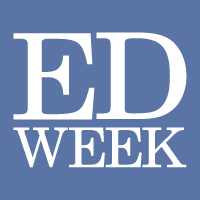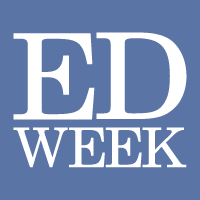 The U.S. Department of Education's office for civil rights has started dismissing hundreds of disability-related complaints, following new guidelines that say such cases will be dismissed when they represent a pattern of complaints against multiple recipients.
The office enforces laws such the Americans with Disabilities Act and Section 504 of the Rehabilitation Act of 1973, both of which prohibit public entities from discriminating against individuals based on disability. It also enforces Title IX, which prohibits discrimination based on sex, and other laws that prohibit discrimination based on age, race, color, or national origin.
Marcie Lipsitt, a special education advocate in Franklin, Mich., estimates that over the past two years, she has filed more than 2,400 complaints to the Education Department over educational entities that have websites that are inaccessible to those who are blind or visually impaired, or who cannot use a mouse to navigate a website. Lipsitt's targets have included school systems, universities, library systems, and state departments of education.
Read full article here. May require subscription to Education Week.