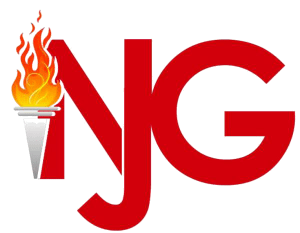 SUFFOLK
On February 11, 2018, the members of the Hampton Roads community gathered in Suffolk to celebrate Nansemond-Suffolk Branch's Freedom Fund Banquet. This year's theme was: Maximizing the Moment, Laying Hold of the Future: Honoring Our Exceptional Youth.
Before a standing room only crowd, the keynote speaker was the impressive young leader, Ms. Gerica Goodman, policy director with Virginia21. She reminded the guests and audience how important it is to be engaged, to get involved in your community, and let your voices be heard.
The Suffolk NAACP hosted 20 well-deserving youth, their parents, family, and the community at-large. Each youth honoree received a medallion of excellence, a certificate of accomplishment and a stipend. Several members of the Hampton Roads legislative delegation were in attendance, including the Honorable Congressmen Donald McEachin and Bobby Scott. Many city officials attended as well.
Two of Hampton Roads' outstanding business people. Rillco, Inc., and TimeAway, Inc. received he President's Award for Small Minority-Owned Business Excellence.
NAACP President Seneca Bock said, "As we endeavor to increase economic and social justice, we always encourage small minority-owned business development, entrepreneurship and innovation. These two companies continue to lead the way for many to come behind them."
The post Nansemond-Suffolk NAACP Honors Exceptional Youth At 52nd Annual Freedom Fund Celebration appeared first on The New Journal and Guide .