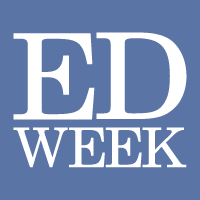 A program meant to diversify New York City's infamously segregated specialized high schools failed to admit representative numbers of black and Hispanic students this school year, figures released last week by district officials show.
The Discovery program, hyped as a desegregation tool for elite schools, mostly benefited Asian students despite the fact that those students already account for a majority of enrollment.
In contrast, black and Hispanic children, who account for about 67 percent …
Read the full article here. May require a subscription to Educational Week.