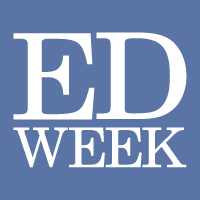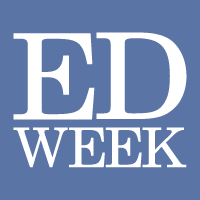 Commentary — By Lisa Quay
Editor's Note: This Commentary is part of a special report exploring game-changing trends and innovations that have the potential to shake up the schoolhouse.
Read the full report: 10 Big Ideas in Education.
My career has been motivated by two questions: What underlies opportunity gaps in educational outcomes? And how can we use empirical insights to help close them?
My first attempt to use scientific evidence to improve educational practice was with a team of management consultants who were working with a charter-management organization to reduce class sizes from 25 to 23 students in secondary schools. I shared with them the landmark Tennessee STAR (Student Teacher Achievement Ratio) study, which found that class-size reductions improved academic outcomes for younger children but only when class sizes were reduced to between 13 and 17 students. The team quickly changed course in response.
About the Author
Lisa Quay is the executive director of Mindset Scholars Network. Based in Los Angeles, she previously worked at the Stupski Foundation, Chief Justice Earl Warren Institute on Law and Social Policy at the Berkeley School of Law, and the Bridgespan Group.
How easy, my 23-year-old self thought. All you have to do is put up a slide with facts, and people will change their behavior! I learned quickly, however, that "facts" are never straightforward, and data alone are never enough.
My understanding of this disconnect between research and practice has deepened in my work with Carol Dweck and Angela Duckworth and the 26 other leading scientists studying individual and structural factors that shape achievement motivation as part of the Mindset Scholars Network…
Read the full article here: May require an Education Week subscription.