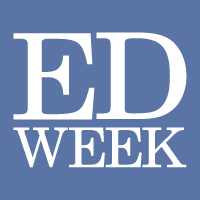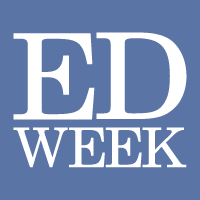 Welcome to the very first installment of "Answering Your ESSA Questions." We are asking readers to send us their questions about the Every Student Succeeds Act, which will be rolled out in states, districts, and schools this year. We'll do our best to answer as many of your questions as possible.
Our first question is on a pretty key part of the law: A school-based administrator asked, "Is testing the only way a student can achieve success" under ESSA?
The short answer is: No.
The longer answer: The Every Student Succeeds Act kept in place the testing regimen from the law it replaced, the No Child Left Behind Act. That means that states still have to test students in grades three through eight and once in high school.
But ESSA allowed—well actually, told—states they had to pick some other factor that got at school quality and student success. More than 30 states picked chronic absenteeism or attendance. And more than 35 states picked college- and career-readiness, defined as Advanced Placement participation or test scores, dual enrollment, career and technical certification, and more. Several states also included subjects other than reading and math into the mix, including science test scores. Others decided to measure school climate. ..
Read the full story here. May require an Education Week subscription.