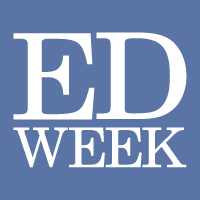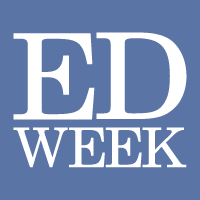 Schools in hurricane-ravaged Puerto Rico are slowly getting to their feet, but the struggle is particularly difficult in areas outside major urban centers, as Congress and federal officials continue to work out aid packages that could help the island's still mostly shuttered educational system.
When Hurricane Maria struck the island Sept. 20, the nearly 1,200 schools in Puerto Rico went dark, leaving about 350,000 students in the public K-12 system out of school. And many schools that began to reopen in recent weeks were operating largely as community-support centers, rather than normal instructional environments, until recently.
As of the week of Oct. 23, 119 schools had officially opened their doors for instruction in the cities of San Juan and Mayaguez, according to Puerto Rico Secretary of Education Julia Keleher. Some of the 190 schools on the island that had been operating as community centers since Maria have consolidated their operations.
Keleher said she hoped that approximately 150 more schools in Bayamon and Ponce (two relatively large cities in the U.S. territory) could restart classes this week.
At the moment, Keleher said her schools' biggest need is electricity. She said she did not know how many of the schools that had opened were doing without electricity.
Read the full article here: May require an Education Week subscription.