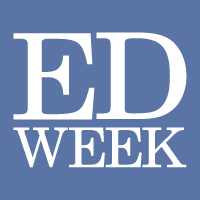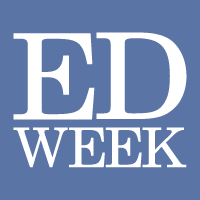 Last week, the House of Representatives voted to approve a package revoking about $7 billion in funding reserved for the Children's Health Insurance Program. The decision hasn't gone over well in the children's advocacy community. But what's next for this controversial proposal?
First, some background: The House vote last week dealt with a $15 billion "rescissions" package proposed earlier this year by President Donald Trump. The Trump team is seeking to slash the government's bottom line—even though Trump signed a big spending increase into law for fiscal 2018. Most of the cuts would come from unspent federal funds.
Nearly half of that rescissions package, part of a bill that the House passed 210-206, comes from CHIP, which provides health care to kids from low-income families. As we reported earlier this year, $5.1 billion of the rescission would come out of a part of CHIP that reimburses states for certain expenses. Roughly $2 billion would be cut from CHIP reserves, which help states deal with higher-than-expected enrollment in the program. The Trump team has argued this unspent money is no longer needed. The rescissions would not impact current payments to states.
But when the Republican-controlled House moved to approve the rescission package, including the CHIP cut, opponents of the Trump administration's move re-upped their previous criticisms of the proposal.
After House passage of the rescissions bill, Child Health USA, an initiative started by the child advocacy group First Focus, published a series of tweets blasting the vote:
The rescission package included a $1.9 billion, or 80 percent, raid on the CHIP Child Enrollment Contingency Fund, while in the middle of the fiscal year. Again, the CHIP contingency fund is part of a fragile financing mechanism that protects the health coverage of children. (16)

— Child Health USA (@ChildHealthUSA) June 9, 2018
Read the full article here: May require an Education Week subscription.