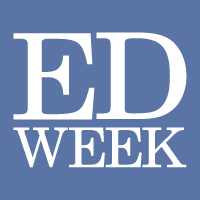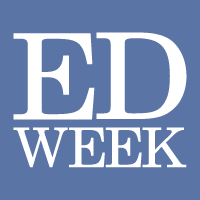 Duncan, Okla.— Few educators here say they want a statewide teacher strike to happen. And yet there's overwhelming agreement from educators that it's the only way forward.
Union leaders have given the Oklahoma state legislature an April 1 deadline to pass a funding package that includes a $10,000 pay raise over three years for teachers and a $200 million boost to public schools. If that doesn't happen, teachers across the state will walk out of their classrooms, and will not return until they get what they're asking for, union officials pledge.
Oklahoma teachers are among the lowest paid in the country, and many work second jobs to make ends meet and to save for their future.
"I don't like that [a walkout] seems to be the only course of action—I think if there was something else, we would all jump on that, but I just think we all feel at a loss," said Kara Stoltenberg, a high school English teacher in Norman, Okla., who also works at a clothing store to help pay her bills. "It's so disheartening. … I want to believe the best in people, I want to be optimistic. It just feels like with one thing after another, that hope is being crushed."
Oklahoma's shutdown proposal came on the heels of the nearly two-week-long teacher strike in West Virginia, which concluded when the legislature there passed a bill giving all public employees a 5 percent pay raise. After that stunning victory, teachers in Oklahoma, Kentucky, and Arizona began to ask: "What if we did that here?"
Read the full article here: May require an Education Week subscription.