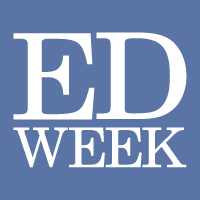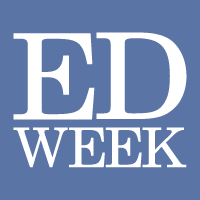 St. Louis — State education chiefs are scrambling staff duties and outsourcing tasks such as data collection and school improvement efforts as they prepare for new responsibilities under the Every Student Succeeds Act—at the same time they cope with continued funding and staffing pressures.
ESSA, which goes into effect for accountability purposes next fall, is a mixed blessing in the view of state superintendents who have long asked for more flexibility to figure out on their own how best to improve student outcomes.
One big challenge: Budget cuts in recent years have left large swaths of state education departments squeezed on the capacity to carry out the training, data collecting, and innovation necessary to fully exploit that flexibility.
That tension was top of mind this month as the Council of Chief State School Officers gathered here for its annual policy forum…
Read the full article here: May require an Education Week subscription.