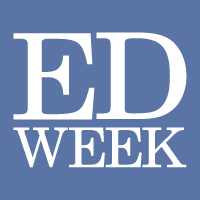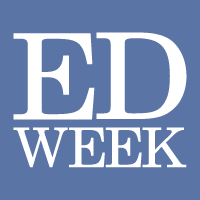 One of the biggest changes in the Every Student Succeeds Act is that states and districts get to come up with their own school improvement ideas, as long as they are backed by evidence.
Here's how that works: Schools that get Title I money that's been specifically set aside for school improvement have to come up with a plan with at least one component that has at least one well-designed "correlational study" to back it up. Ideally, the law encourages districts and states to push schools toward ideas that have at least one strong randomized control trial behind it. (A randomized control trail is considered a better test of a strategy than a correlational study, researchers say.)
So what about schools that have been flagged as low-performing but aren't getting school improvement funds? Schools don't have to choose a strategy with a particular study to back it up, but they do need to come up with a plan that has a rationale behind it, and then carefully study the results.
So how should states go about that? Results for America, a research organization, and Chiefs for Change, an advocacy organization for state and district officials, have some thoughts and recommendation, outlined in a new report released Thursday…
Read the full article here: May require an Education Week subscription.