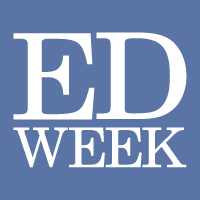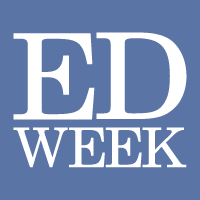 In a Mobile, Ala., elementary school, students regularly don hard hats, goggles, and lab coats to conduct science experiments. They design ramps for toy cars, observe the process of chicks hatching in an incubator, and build beaver dams by using materials from nature and design.
"I don't want them to pretend to be scientists," said Julie Neidhardt, the instructor and founder of the Nurturing Engineering, Science, and Technology (N.E.S.T) lab at Hutchens Elementary School, which serves grades pre-K-2. "I talk to them like they are scientists."
That sort of inquiry-based, hands-on instruction in science, technology, engineering, and mathematics is rare in elementary grades, experts say—despite the fact that young children can be sponges for the kind of information taught in those subjects.
"Young kids are, all on their own, completely committed to being excited and interested in STEM topics," said David Evans, the executive director of the National Science Teachers Association. "The sad thing is, if there isn't good support in schools, they lose that by the time they get to middle school."
Indeed, research shows that students who are engaged in STEM by the time they are adolescents are more likely to pursue the field as adults…
Read the full story here: May require an Education Week subscription.