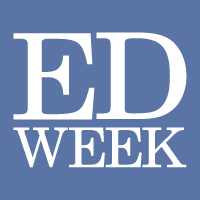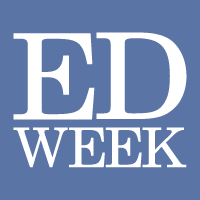 U.S. Secretary of Education Betsy DeVos used a speech at the American Federation for Children's national summit in Indianapolis on Monday to rally states behind the cause of expanding school choice, even though the Trump administration won't force them to do so.
In the speech before the school choice advocacy group that DeVos used to lead, the education secretary said President Donald Trump soon will propose "the most ambitious expansion of education choice in our nation's history."
She didn't provide any details on how those choice programs would work as the Trump administration prepares to release its fiscal 2018 budget. But DeVos did say that while Washington won't force states into expanding choice programs and will leave states a lot of flexibility, those states that decline to do so will be held accountable by their constituents.
"If a state doesn't want to participate, that would be a terrible mistake on their part," DeVos said. "They will be hurting the children and families who can least afford it. If politicians in a state block education choice, it means those politicians do not support equal opportunity for all kids…"
Read the full article here: May require an Education Week subscription.