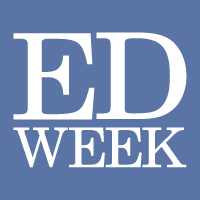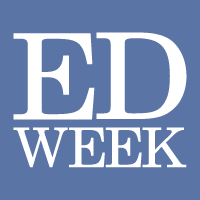 Senate education committee Democrats used the confirmation hearing of two top U.S. Department of Education nominees to make their case against the Trump administration's favorite K-12 policy: School choice.
Both contenders have long records in pushing for charters, vouchers, tax-credit scholarships, and other types of school choice programs. Mick Zais, who has been tapped for deputy secretary of education, the No. 2 post at the agency, helped create a tax-credit scholarship for students in special education when he was the state chief in South Carolina.
And Jim Blew, who has been tapped as assistant secretary for planning, evaluation, and policy analysis, spent nearly a decade as the Walton Family Foundation's director of K-12 reform, advising the foundation on how to broaden schooling options for low-income communities.
Sen. Patty Murray of Washington, the top Democrat on the panel, kicked off the hearing by saying that she finds it "troubling" that Zais shares Secretary of Education Betsy DeVos' views on "privatization." And she told Blew that his "record of promoting school vouchers gives me pause that you will not stand up for students and public schools."
Senator after senator on the Democratic side of the dais echoed those concerns.
Sen. Al Franken, D-Minn., for instance, asked Zais if he was aware that the research on the efficacy of school choice is "abysmal." Zais said, in his experience, broadening educational options improves student outcomes. But he agreed with Franken that the evidence for that is "anecdotal…"
Read the full article here:
Source: Education Week Politics K-12