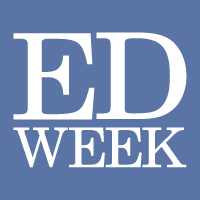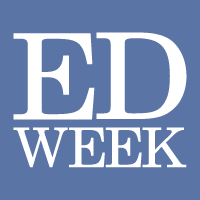 Democrats on the Senate education committee had some tough questions Tuesday for President Donald Trump's picks to head up civil rights and special education policy at the U.S. Department of Education.
Kenneth Marcus, who is currently the head of a Jewish civil rights organization and has been tapped to lead the department's office for civil rights, and Johnny Collett, the program director for special education at the Council of Chief State School Officers, are likely to be confirmed. But Democrats used the confirmation hearing to air deep concerns about the Trump administration's record on both civil rights and disabilities issues.
"One of the most appalling ways that President Trump has damaged our country is when it comes to civil rights, €"and undermining the rights and safety of women, people of color, and people with disabilities," said Sen. Patty Murray of Washington, the top Democrat on the panel.
Murray said Marcus appears to "share the goal of halting discrimination on the basis of race ethnicity or religion" particularly on college campuses. But she worries about his ability to stand up to Trump and to U.S. Secretary of Education Betsy DeVos.
And she expressed qualms about Collett's record as head of special education in Kentucky. She noted that the state was criticized for allowing frequent use of seclusion and restraint in schools, which are used to a disproportionate degree on students with disabilities.
"Only after public outcry and work from the [state's] protection and advocacy agency did Kentucky take steps to address this," Murray said. "Additionally, €"you told my staff you support Secretary DeVos' privatization agenda, which includes $20 billion school voucher proposal. Voucher programs do not support all of the needs of students with disabilities."
But Sen. Lamar Alexander, R-Tenn., the chairman of the committee, defended both nominees. He said Marcus "has a deep understanding of civil rights issues having founded the Louis D. Brandeis Center for Human Rights and having served as staff director of the U.S. Commission on Civil Rights for four years." He said he had letters from 10 individuals and organizations supporting Marcus' nomination. And he said that Collett is "widely supported by the special education community…"
Read the full article here: May require an Education Week subscription.
---
Source: Education Week Politics K-12