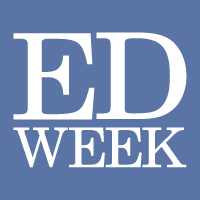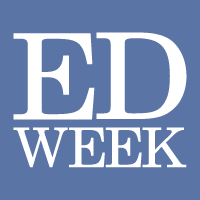 By Michelle Saylor
Education leaders face challenges every day. We examine them through the lens of opportunity and strive to be proactive in solving problems before they materialize. We lead to serve, to build capacity, and to nurture hopes, dreams, and our children's futures. Yet, we live in a time where we wake each day to a barrage of formidable responsibilities that politics and divisive behaviors only amplify. Among those are frequent acts of school violence. Many of us agonized—and continue to do so—following the Parkland school shooting, the student walkouts, and the tenuous struggle between encouraging civic activism and protecting our students' safety. These gnaw at the essence of my being.
Faced with these challenges, we create opportunities; we shift paradigms. Despite our best efforts to make the best decisions, we will never be right in everyone's eyes. That is the school leader's reality. Opinions surrounding the March 14th student walkout were varied. They represented a wide range of values and beliefs. But our school district runs on consensus, so it was important to me to make the decision about the walkout together with my district colleagues. We wanted to remain true to our priorities: school safety and the education of our students.
On March 5th, we sent home a letter to the parents and guardians of the 846 students in our district's one high school, since these were primarily the students who would be walking out. We made it clear that if students chose to exit the building, they would face consequences as defined by our district's code of conduct. And these would be the same consequences they would face for leaving the building on any other school day…
Read the full article here: May require an Education Week subscription.