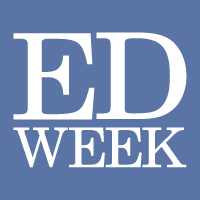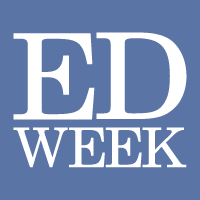 By Frank Straub, Sarah Solano & John Rosiak
After every school shooting, we ask how the horrific tragedy happened and whether anything could have been done to prevent it. In the aftermath of the Parkland, Fla., shooting, it came to light that law-enforcement officials had not followed up on a tip they received in January about accused perpetrator Nikolas Cruz's concerning behavior. We are not asking the right questions soon enough. Did anyone see warning signs? Could anyone have taken action?
For every tragedy, there are many more instances of averted school violence that don't make the news beyond the affected school district. The higher ratio of averted vs. successful acts is known as the "near miss" concept. For many years, incident prevention has informed best practices in the reduction of aviation, fire, and medical injuries and fatalities.
That's why the Police Foundation, a national nonprofit organization with a mission to improve policing through innovation and science, began tracking incidents of averted school violence in a national database. The project began in 2015 and is funded by the National Institute of Justice and the Office of Community Oriented Policing Services, which are both housed in the U.S. Department of Justice. Through careful study and analysis of a sample of averted incidents, the foundation has identified valuable lessons in attack prevention. This work should prompt schools to revise safety policies, procedures, and training to respond more effectively when the threat of an incident arises.
Read the full article here: May require an Education Week Subscription.