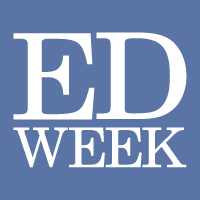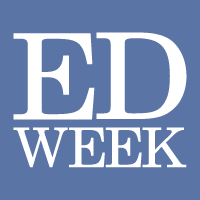 By Mark Alter, Marc Gottlieb, and Jay Gottlieb
Last spring's U.S. Supreme Court ruling in Endrew F. v. Douglas County School District reaffirmed the importance of providing, in the words of Chief Justice John Roberts, an "appropriately ambitious" education for the nation's 6.7 million children with disabilities. The court ruled that in order for school districts to meet their obligations under the Individuals with Disabilities Education Act, or IDEA, they must offer students with disabilities an individualized education plan that enables them to make progress and be adequately challenged to meet their full potential.
The court described this standard in its ruling as a "fact intensive exercise." From our vantage, that fact-intensive exercise must include processes to ensure that schools actually provide the mandates that appear in each student's IEP.
In recent years, there have been substantial structural improvements to existing special education practices. Schools now typically place greater emphasis on educating students with disabilities in general education classes and have adopted stringent guidelines to ensure that students with disabilities have access to the general education curriculum.
Despite these improvements, the U.S. Department of Education determined in July that fewer than half of the states are meeting their obligations under IDEA. Most of those states failing to follow educational guidelines have done so for at least two years…
Read the full article here: May require an Education Week subscription.