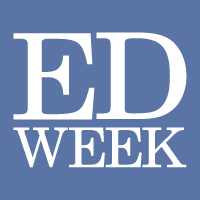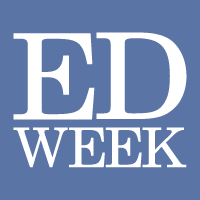 By Vanita Gupta & Catherine E. Lhamon
Following the Marjory Stoneman Douglas High School mass shooting, courageous and inspiring students around the country are demanding action, refusing to believe that we can do nothing to stem America's gun violence epidemic. In stark contrast, U.S. Secretary of Education Betsy DeVos has responded with plans to chair a new task force on school safety that will, among other things, consider the wholly nonresponsive goal of repealing Obama-era discipline guidance.
The departments of Justice and Education, whose civil rights units we had the privilege to lead during the Obama administration, crafted the 2014 guidance documents that are now under attack. Intended to help schools serve students more effectively, the guidance explains long-standing federal law prohibiting racial discrimination in school discipline and concretely outlines how schools can satisfy this law while maintaining classroom peace. The guidance makes clear to school administrators and communities what the law is and how to apply it to treat all students fairly. In addition, the guidance provides practical resources to reduce disparities in exclusionary discipline and improve school climate, including a 50-state compendium of laws related to school discipline. A best practices document highlights alternatives to out-of-school disciplinary techniques that work to maintain classroom peace. The goal was simply to ensure that all children have a chance to learn and thrive.
The reality is, many American schools have a problem: separate and unequal discipline practices that discriminate on the basis of race. We know from careful investigations we oversaw at the departments of Justice and Education that children of color and those with disabilities often receive harsher disciplinary interventions than their white and nondisabled counterparts—for the same offenses. In one investigation, school staff could not identify nondiscriminatory reasons for racially different disciplinary treatment of students in more than a quarter of the files investigated…
Read the full article here: May require an Education Week subscription.