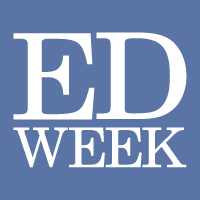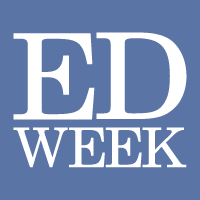 U.S. Secretary of Education Betsy DeVos is approving plans that fly in the face of the Every Student Succeeds Act's protections for vulnerable children, according to more than a dozen civil rights groups, including the Leadership Conference on Civil and Human Rights.
The groups sent a letter Tuesday to Democratic and Republican leaders on the House and Senate education committees asking them to tell DeVos to stop approving "unlawful" plans.
"We call on you to fulfill your role in ESSA's implementation and to correct the Department of Education's flawed approval of state plans that do not comply core equity provisions of the law," the groups wrote to Sens. Lamar Alexander, R-Tenn., and Patty Murray, D-Wash., as well as Reps. Virginia Foxx, R-N.C., and Bobby Scott, D-Va.
This is far from the first time that the civil rights community—and Democratic lawmakers—have questioned DeVos' approach to plan approval. The Alliance for Excellent Education, one of the 17 groups that signed off on the letter, put together a legal brief questioning whether some of the plans that DeVos has approved meet ESSA's requirements. And both Murray and Scott have written letters to DeVos saying she is flouting the law.
The four leaders plan to meet with DeVos at some point to discuss Democrats' concerns with plan approval.
Read the full article here: May require an Education Week subscription.