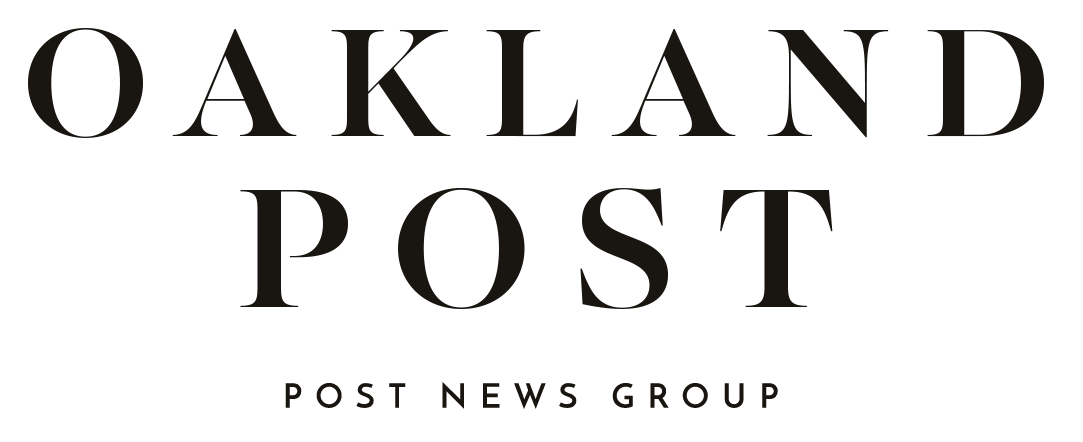 OAKLAND POST — Oakland businessman and community leader, Cestra "Ces" Butner, pledged another $500,000 to East Bay College Fund in front of 600 scholars, mentors, and volunteers during the organization's 2018 Winter Retreat at Oakland Technical High School on January 4th.
With an initial $500,000 pledged last year, the CesTRA Butner Family Foundation has now gifted $1 million in scholarships for Oakland youth. East Bay College Fund will administer the scholarships and provide wraparound support services to help scholars stay on track to earn their college degrees.
As the evening's keynote speaker, Butner also shared stories from his upbringing, including his parents' insistence that he complete college, and his learnings as the former owner of Oakland-based Horizon Beverage Company.
"It has been a great year for me. I ended up selling my business and it afforded me an opportunity to fund the CesTRA Butner Family Foundation…dedicated to education and to provide it for Hispanic and black kids in Oakland," said Butner. "That's why I'm pleased to announce that I'm prepared to give another half million dollars."
Diana Chavez, a freshman at UC Davis and one of Butner's 20 2017 scholars, presented him with an award on behalf of East Bay College Fund and his commitment to equity in education in Oakland.
"Ces is such a role model for Oakland, and most importantly for all the young people who heard his announcement at our retreat," shared East Bay College Fund's Executive Director, Diane Dodge. "Ces' gifts are so meaningful for our students, and what's even more inspiring is how meaningful it is for him to give back to his community. He really embraces his ability to serve Oakland youth, and I'm honored to partner with him."
The post Ces Butler Gifts $1 Million in Scholarships for Oakland Youth appeared first on Oakland Post.