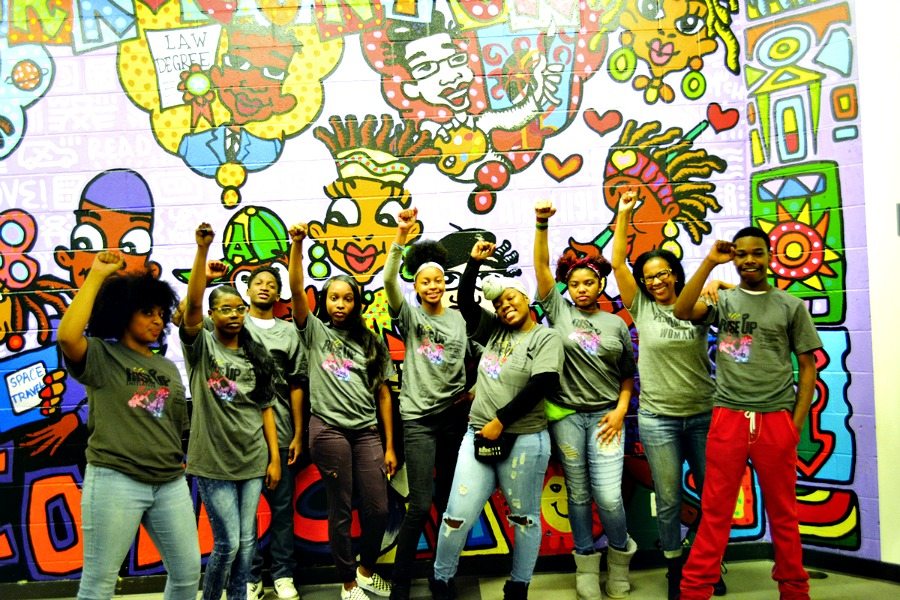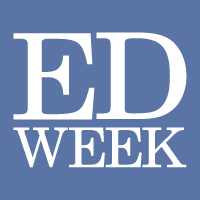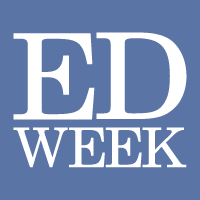 At Saturday's
March for Our Lives
, survivors of last month's
Parkland, Fla., school shooting
will join an expected half a million people to protest against gun violence and call for more restrictive gun laws. The student-led march will coincide with 800 coordinating events, including at least one in every U.S. state and on six continents.
This collection of photos, videos, and social media posts examines how the march is playing out in Washington and across the globe. It includes on-the-ground views of the action from the students, educators, and others in attendance, and reaction from those following along.
Read full story here. May require a subscription to Education Week.