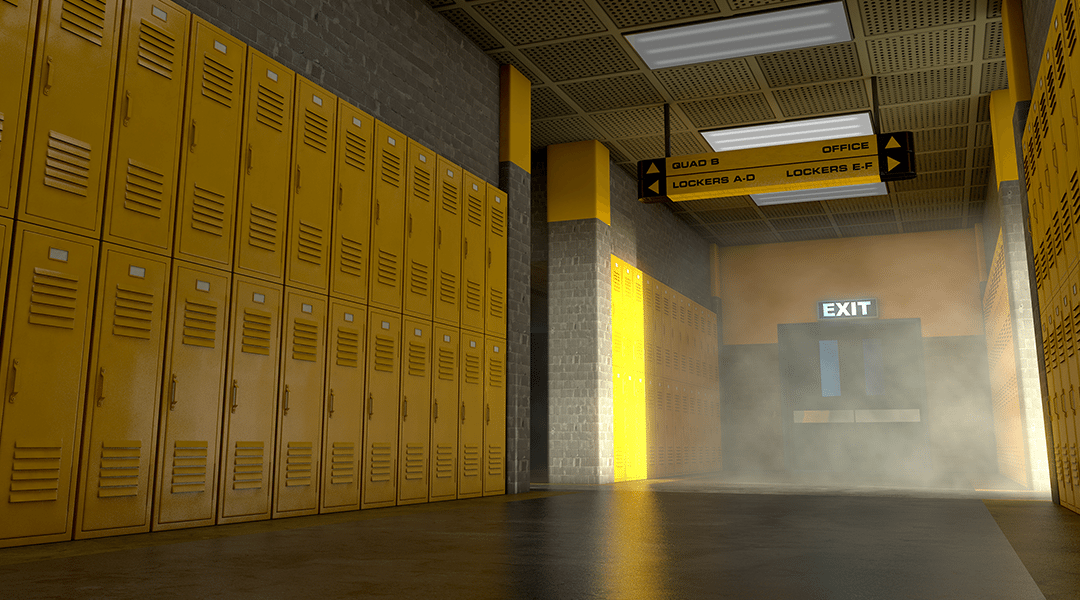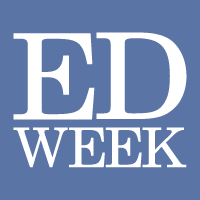 By Julia Keleher
Seventeen months ago, and eight months after I became the secretary of education in Puerto Rico, the worst hurricane in over a century decimated much of the island, dislocating thousands of families and bringing daily life here to a halt. Our school buildings were no exception; those that weren't destroyed suffered damage ranging from power outages to missing roofs. We continue to wait for approval from FEMA to address most of our physical infrastructure needs and are hopeful that the federal government will honor its promise to ensure all students have access to a safe, healthy, and engaging learning environment.
The storm created an opportunity for the world to see the challenges confronting Puerto Rico's schools. Hurricane Maria and its economic repercussions exposed the negative impacts of poor decision-making and the politicization of the public education system. The operation of the public schools was largely ineffective and inefficient and characterized by a mass exodus of students and teachers. Over the years, the system neglected to prioritize the provision of basic resources, such as books and technology, or allow for the development of innovative and more effective instructional practices.
Since then, Puerto Rico has made dramatic improvements in the quality of its public education system. Dedicated families, communities, teachers, and students have made it possible for great things to take place since the hurricane left our shores.
Read full Article here. May require subscription to Education Week.