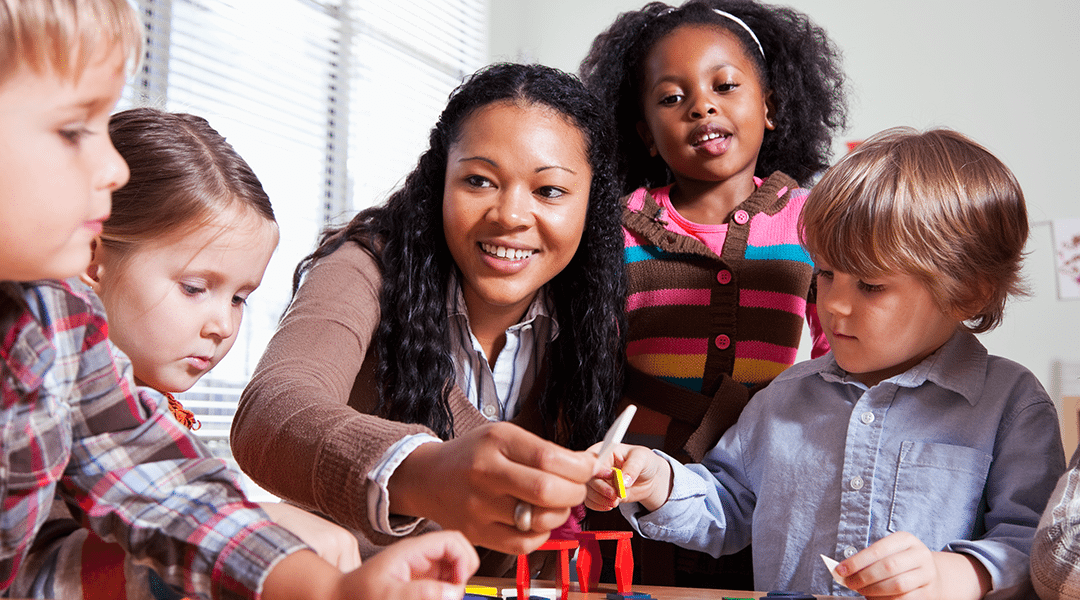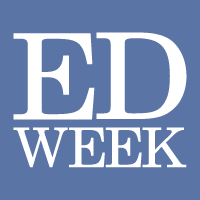 Despite past pledges to shrink or eliminate the U.S. Department of Education, the spending bill that President Donald Trump signed into law provides a small boost to the department's budget for this fiscal year.
The increase of $581 million for fiscal 2019 brings the Education Department budget to roughly $71.5 billion. It's the second year in a row Trump has agreed to boost federal education spending—last March, Trump approved spending levels that increased the budget by $2.6 billion for fiscal 2018.
The spending deal for fiscal 2019, signed late last month, includes relatively small increases for Title I (the main federal education program for disadvantaged students), special education, charter schools, career and technical education, and other programs. Although fiscal 2019 began on Oct. 1, the agreement mostly impacts the 2019-20 school year.
In addition to Education Department programs, funding for Head Start—which is overseen by the Department of Health and Human Services—now stands at $10.1 billion, a $240 million increase from fiscal 2018. And Preschool Development Grants, also run by HHS, are level-funded at $250 million.
Read full article click here, may require ED Week Subscription