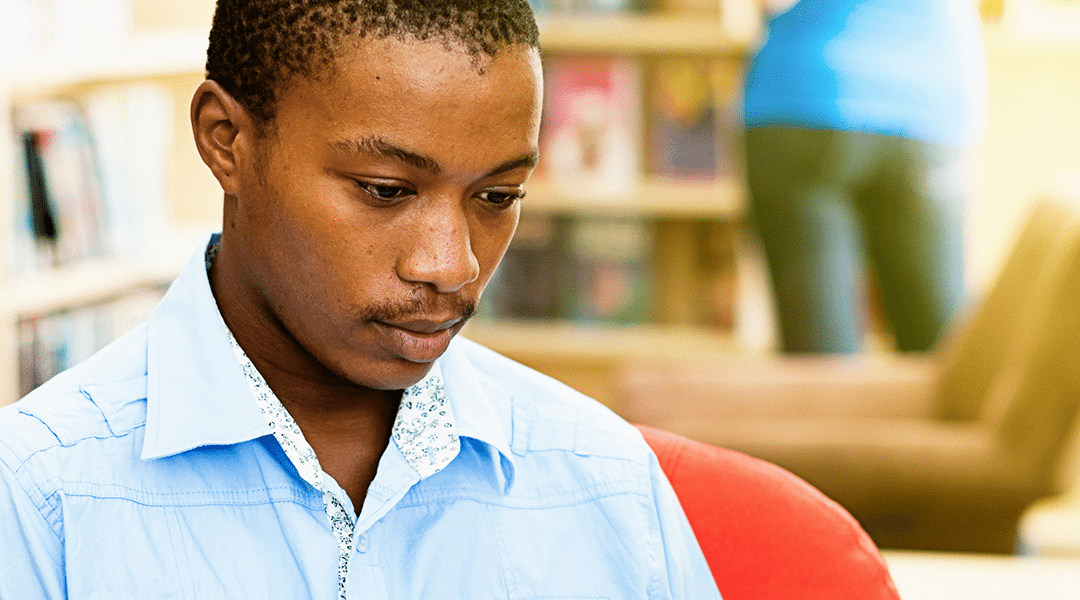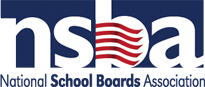 In a 4-3 decision, the U.S. Supreme Court recognized the educational benefits of diversity. At issue in the case of Fisher v. University of Texas was whether a race-conscious admissions policy designed to enhance diversity is constitutional and if diversity constitutes a valid educational goal. The Court upheld the University's policy.
Diverse learning environments benefit all students, and the benefits stretch across many areas of student learning and development, including academic achievement, social and interpersonal skills, workplace preparation, and civic engagement.
"Diversity positively affects learning outcomes for all students and benefits schools, communities, and our country as a whole," said Thomas J. Gentzel, executive director of the National School Boards Association. "It takes dedicated efforts to achieve racial, ethnic, and socioeconomic diversity and NSBA is pleased that the Court affirmed its longstanding principles in support of policies and practices that foster diversity and integration."
"Inclusion goals and diversity efforts benefit the educational outcomes and future success of all students, especially underrepresented minorities," said Francisco Negrón, general counsel, National School Boards Association." "The Court's decision rightfully recognized the achievement of educational benefits of diversity for all students as a constitutionally permitted academic goal."
NSBA filed an amicus brief in the U.S. Supreme Court in the case of Fisher v. University of TexasNovember 2, 2015.  More information is also available in our press release.