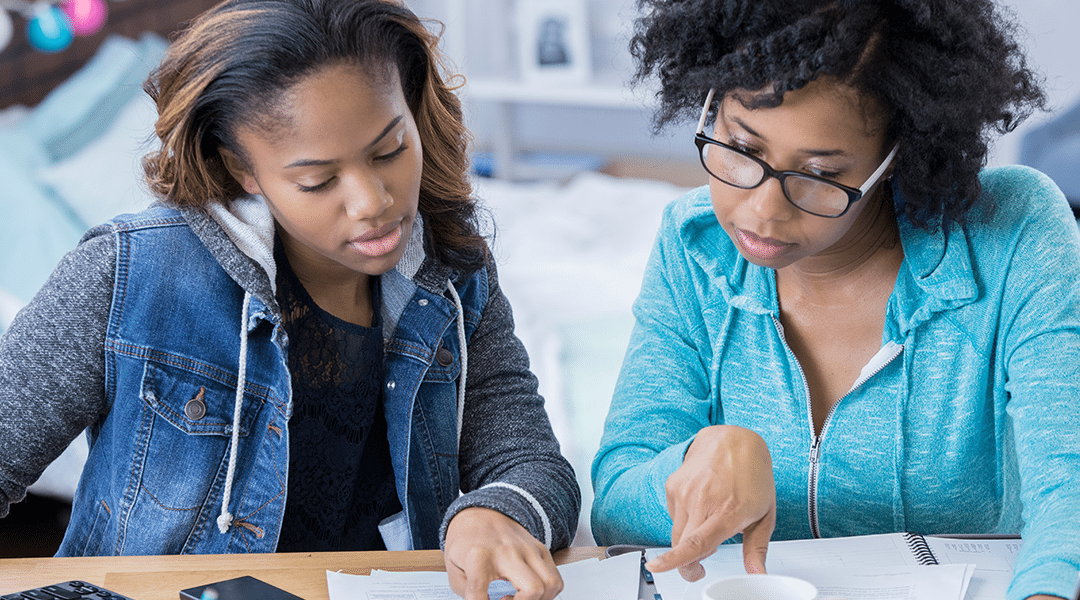 Will parents be able to understand their child's school's performance under the Every Student Succeeds Act? And will schools with students from difficult socioeconomic backgrounds get a fair shake?
Those are two key questions that folks at the Thomas B. Fordham Institute set out to find answers for in a new report. In an analysis of the 17 plans turned in so far, Fordham President Michael Petrilli and Editorial Director Brandon Wright based their answers on three main questions:
How clear are school ratings are to parents, educators, and the general public?
Do the plans push schools to focus on all students, not just those furthest behind? and
Are schools are treated fairly, particularly those with a large share of students in poverty, and judged in part by academic growth, not just achievement?
Fordham is often identified with right-leaning education policy positions, such as support for school choice. On ESSA, the think tank has also…
Read the full article here. May require an Education Week subscription.