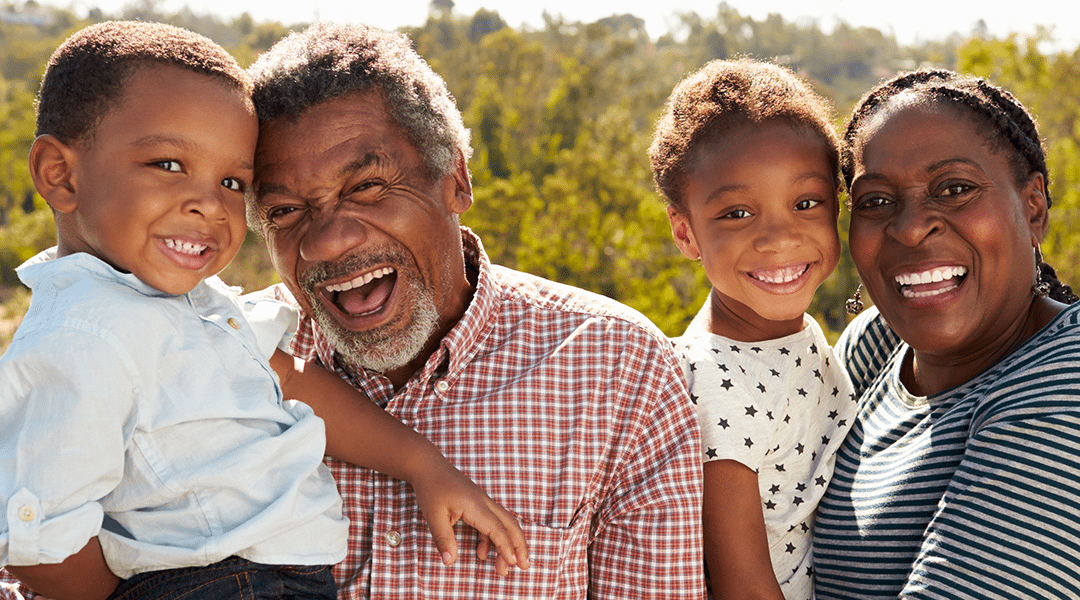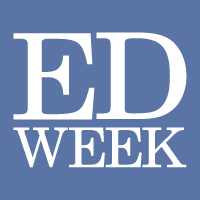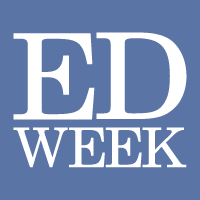 Back during the Obama administration, many states were working to tie teacher evaluation to student test scores, in part to get a piece of the $4 billion Race to the Top fund, or to get flexibility from the No Child Left Behind Act.
Then Congress passed the Every Student Succeeds Act, and the feds were totally barred from monkeying around with teacher evaluation. So have a ton of states dropped these performance reviews? And what has happened in the ones that didn't?
So far, six states, €"Alaska, Arkansas, Kansas, Kentucky, North Carolina, and Oklahoma, €"have dropped teacher evaluations through student outcomes, according to the National Council of Teacher Quality. And other states have kept performance reviews, but made some modifications. Florida, for instance, has kept the student-growth measures, but allows districts to decide how they are calculated. More in this story from Liana Loewus…
Read the full article here: May require an Education Week subscription.