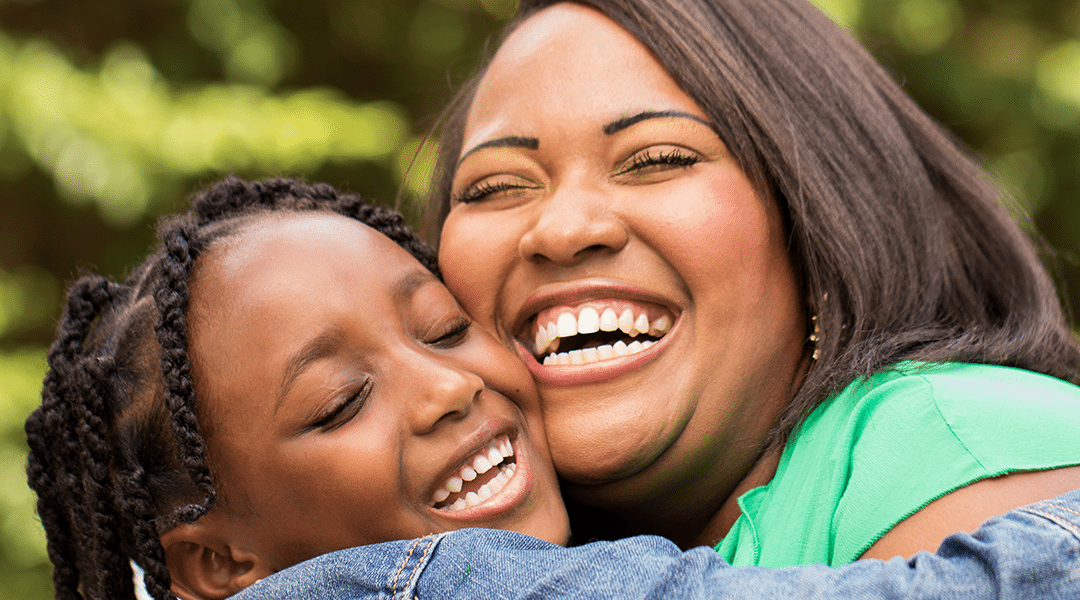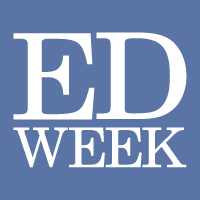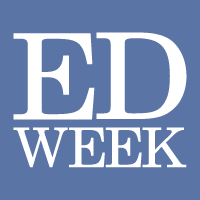 Do state plans for implementing the Every Student Succeeds Act do enough to shine a spotlight on historically disadvantaged groups of students—and do they give schools the tools they need to improve outcomes for those children?
"What we are seeing so far is not encouraging," concludes a report from The Education Trust, a Washington-based organization that advocates for low-income and minority students. "For all the talk about equity surrounding ESSA, too many state leaders have taken a pass on clearly naming and acting on schools' underperformance for low-income students, students of color, students with disabilities, and English learners."
Education Trust, whose executive director, John B. King Jr., served as President Barack Obama's last secretary of education, reviewed the 17 ESSA plans submitted to the department so far, as well as the 34 that have been submitted. It found that:
In general, states picked indicators that get at whether students are learning, including chronic absenteeism, college and career readiness, and on-track graduation. But some states picked so many indicators that it will be that there's a "real risk" schools won't have the incentive to improve on any of them, the advocacy group said. Example: Connecticut and Arkansas each have more than 10 indicators. Plus, some states, including Louisiana, have proposed indicators that aren't ready for rollout yet…
Read the full story here: May require an Education Week subscription.