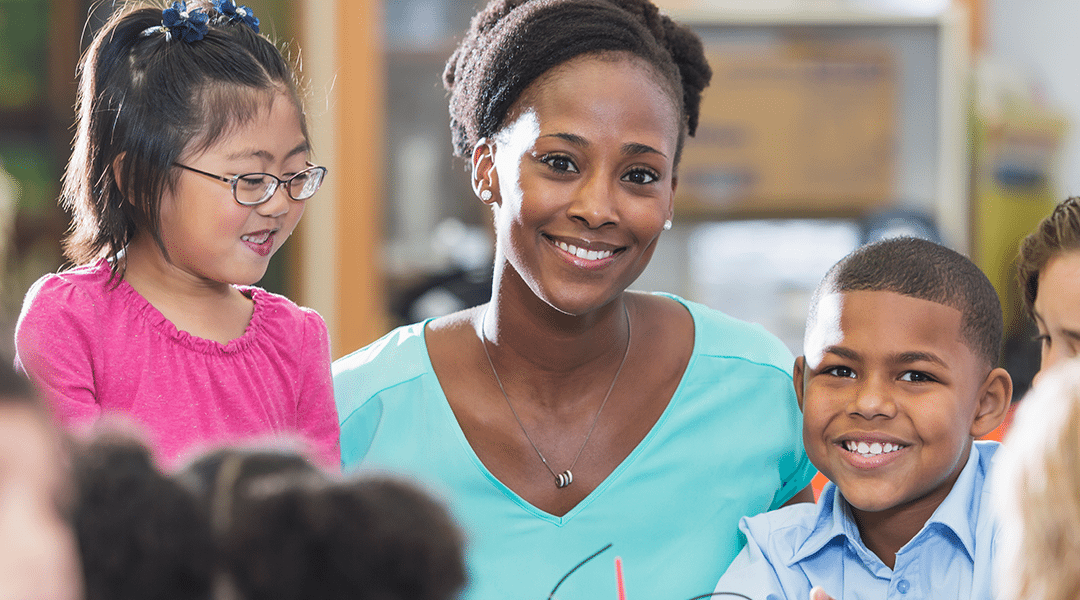 "It is my belief that schools can and must be a sanctuary of safety and possibility for all of the young people in their care." So says Flint Community Schools superintendent Bilal Tawwab, of Flint, Michigan, in a commentary published by Huffington Post.
These are not idle words. Flint has experienced chronic economic decline, as well as a major water crisis that landed the city in the news for all the worst reasons. As Mr. Tawwab puts it, "These challenges our children face – and, in too many cases, the traumas they have experienced as a result – stack the odds against them before they even get to school."
So it's exciting to share some good news from this resilient community.
Despite the challenges, students in Flint achieved significant growth as measured by our very own MAP – in part thanks to what Mr. Tawwab calls a wise investment "in the people who can most impact a child's learning: Teachers."
Under Mr. Tawwab's leadership, the district made a series of strategic investments. First, given the water crisis and on-going trauma that many children in the district have experienced, Flint invested in non-academic supports to make sure students have access to healthcare and tools to manage the stress. Then, to support student learning, as Mr. Tawwab says, the district "…invested resources in the people who can most impact a child's learning: Teachers."
Flint committed to a professional learning program that included things teachers said they needed. How could they use data from MAP to build individuated education programs (IEPs) for special education students? How could they better use the Learning Continuum to unpack what students were ready to learn next, and where they needed extra help? How could they set goals with students, and talk to them about growth?
Working with NWEA, the team developed a customized program that met the district's needs and included data coaching, and smart use of NWEA's different professional learning modules. Throughout, NWEA staff worked with the district closely to ensure that the plan continues to meet teacher needs.
The results speak for themselves. Join us in sending a big congratulations to @FlintSchools on this great news!
The post An Investment in Teachers Pays Big Dividends for Students appeared first on Teach. Learn. Grow..