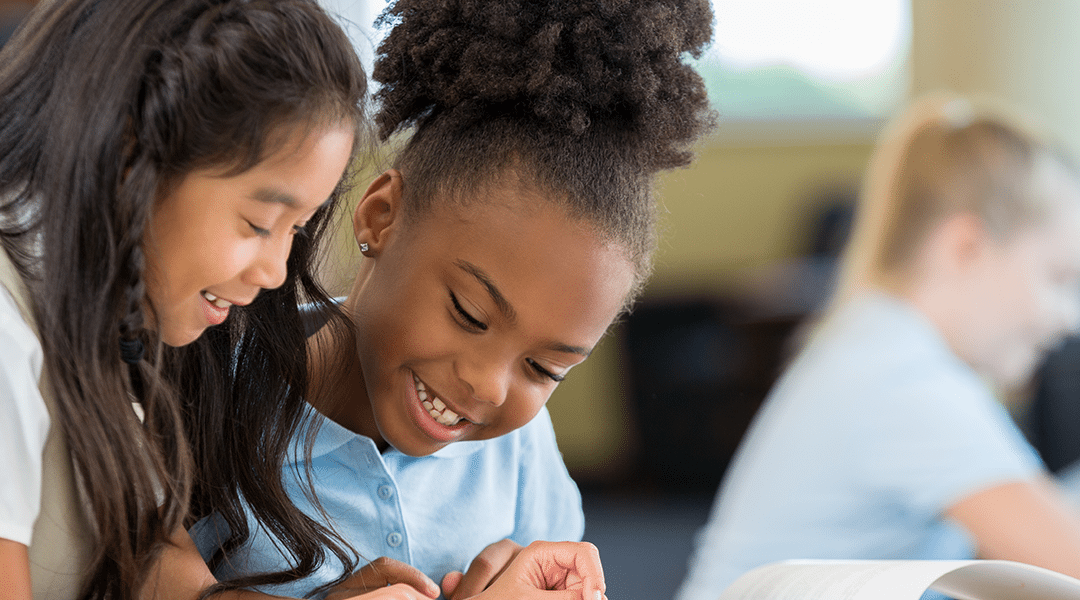 INDIANAPOLIS – The Indiana Department of Education (IDOE) announced today recipients of the 2018 School Improvement Grants. Over $5.3 million will be allocated to six schools and are made available to support student achievement in Title I schools.
"School Improvement funding is critical in supporting high-poverty schools in addressing low student achievement," said Dr. Jennifer McCormick, Indiana Superintendent of Public Instruction. "I am grateful to our awarded recipients as we work together to create academic success for Indiana's students."
School Improvement Grants are federally funded and were enacted under No Child Left Behind. Alternate school improvement funding streams will be utilized in the future in accordance with Indiana's Every Student Succeeds Act. Funds were awarded through a competitive process to eligible schools who demonstrate a strong commitment to raise low student performance.
For more information regarding the 2018 School Improvement Grants, including a list of grantees, please visit: https://www.doe.in.gov/sig.