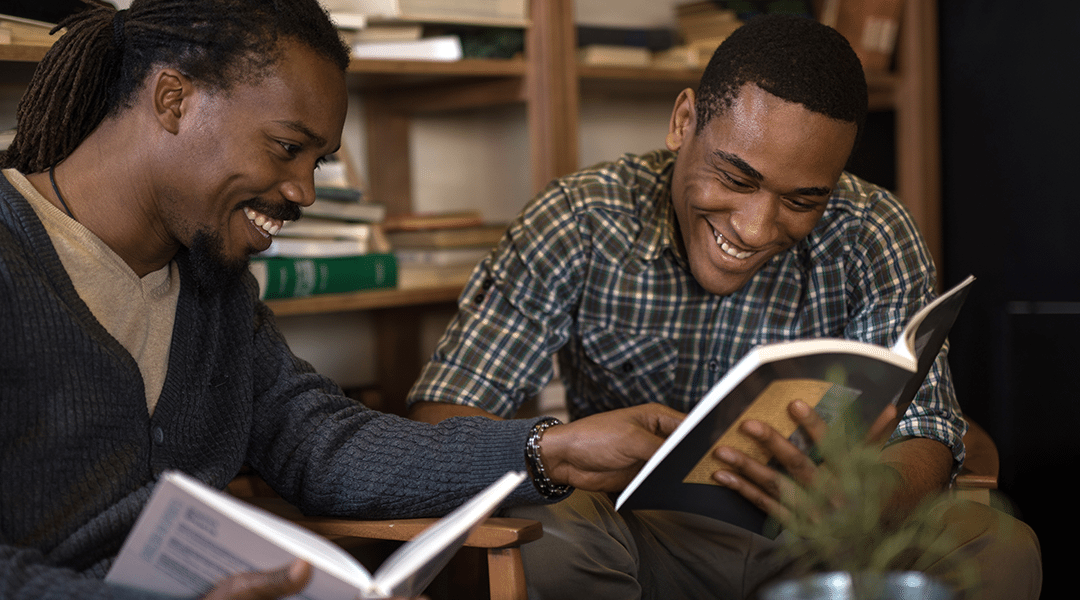 BRYN MAWR, Pennsylvania — The Horror Writers Association (HWA) is developing a "Summer Scares" reading program that will provide libraries and schools with an annual list of recommended horror titles for adult, young adult (teen), and middle grade readers. The goal is to introduce new authors and help librarians start conversations with readers that will extend beyond the books from each list and promote reading for years to come.
HWA is partnering with United for Libraries, Book Riot, and Library Journal/School Library Journal on "Summer Scares." 
Award-winning author Grady Hendrix and a committee of four librarians will be selecting three recommended fiction titles in each of three reading levels— Middle Grade, Teen, and Adult— for a total of nine "Summer Scares" selections. The goal of the program is to encourage a national conversation about the entire horror genre, across all age levels, at libraries all over the country and ultimately get more adults, teens, and children interested in reading. Official "Summer Scares" designated authors will also be making themselves available to appear, either virtually or in person, at public and school libraries all over the country, for free.
"Horror is one of those genres that is incredibly popular," Grady Hendrix says. "But people look at you funny when you say you like reading horror. We want to use this opportunity to showcase the best of what's out there today. These stories won't just scare readers, but they'll make them laugh, make them cry, and make them cringe. There's more to horror than just saying 'boo'."
The committee's final selections will be announced on February 14, 2019— National Library Lover's Day. Some or all of the authors of those titles will appear on a panel to kick off "Summer Scares" at Librarian's Day during StokerCon 2019 on May 10, 2019, in Grand Rapids, Mich.
Read full article click here