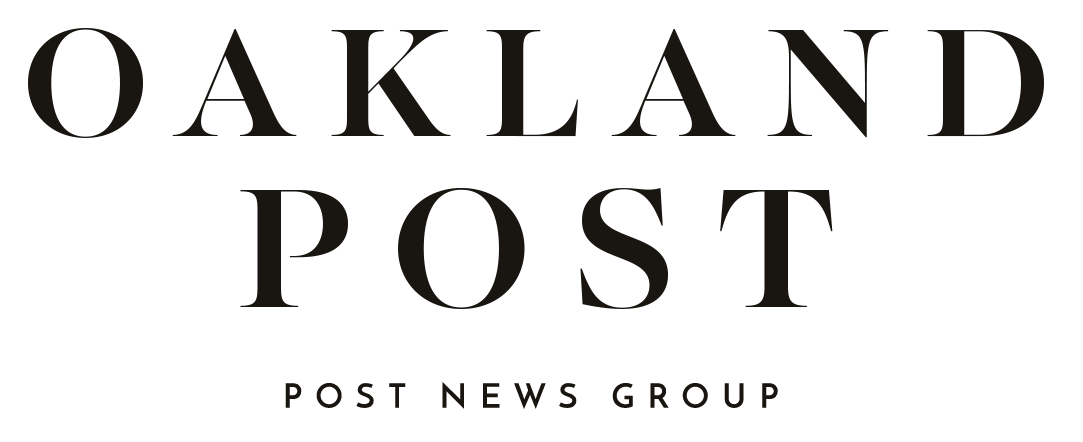 OAKLAND POST — The Black College Expo (BCE) state-to-state tour, presented by the National College Resources Foundation (NCRF), will host its 15th Annual Black College Expo Oakland at the Oakland Marriot City Center, located at 1001 Broadway in Oakland, Saturday, Feb.17 from 9 a.m. to 5 p.m.
In an effort to raise awareness and promote student participation, the NCRF will have boots on the ground in Oakland for the "Power of Me" tour from Feb. 6 through Feb. 17, leading up to the expo.
The "Power of Me" tour includes recent college graduates and celebrities who will be visiting high schools, churches, community colleges and youth organizations, and sharing their experiences about college life and the importance of education along with the various BCE opportunities to minority students.
In recent years, the event has attracted close to 5,000 college hopefuls and millennials. One of the biggest advantages of the expo is a streamlined admissions process for students to be accepted to college on the spot. This feature eliminates the guesswork and the grueling and costly process of filling out application after application, followed by the agonizing wait for acceptance.
Also, the expo provides funding resources options, including scholarships, grants and other special incentives. The highly-anticipated, one-day event is jam packed with information, excitement and entertainment.
BCE Oakland will feature close to 100 colleges and universities that will pre-screen students for college acceptance and provide counseling and information about resource options. Approximately 50 of the colleges represented at the expo will be from historically Black colleges and universities (HBCUs).
Many of them will be accepting students instantly at the expo, waiving application fees and awarding more than $1 million in scholarships. Students and parents are invited to take advantage of the many seminars and workshops that will go on throughout the day, such as "Booming Careers," "How to Find Money for College," and "The 411 for the Student Athlete."
Plus, representatives from the armed services—the U.S. Army and the U.S. Coast Guard—along with a host of corporations and businesses will offer internships and other opportunities for minorities.
Other features of the expo include a celebrity-hosted scholarship presentation ceremony, step shows, live entertainment and lots of free giveaways.
Tickets are $7. Register on Eventbrite at www.eventbrite.com/e/oakland-black-college-expo-tickets-34810826118
For more information, visit TheCollegeExpo.org.
The post Black College Expo Comes to Oakland, Feb. 17th appeared first on Oakland Post.