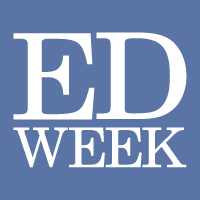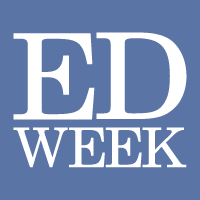 EDUCATION WEEK — Minnesota, New York, Virginia, and West Virginia have some work to do on their plans to implement the Every Student Succeeds Act, according to the U.S. Department of Education.
All four states, who were among the 34 that turned in their plans this fall, were flagged for issues with accountability, helping low-performing schools improve, and other areas. So far, ten other states that turned in their plans this fall — Alabama, Alaska, Georgia, Kansas, Maryland, Montana, North Carolina, South Dakota, Utah, and Wyoming—have received feedback from the feds. Puerto Rico has also gotten a response on its plan. (Check out our summaries of their feedback here and here.)
Plus, sixteen states and the District of Columbia, all of which submitted plans in the spring, have gotten the all-clear from U.S. Secretary of Education Betsy DeVos. Colorado, which asked for extra time on its application, is the only spring state still waiting for approval.
So what problems did the department find in this latest round of states? Here's a quick look. Click on the state's name for a link to the feds' letter…
Read the full article here: May require an Education Week subscription.
Want more analysis of ESSA plans? Edweek has you covered here.