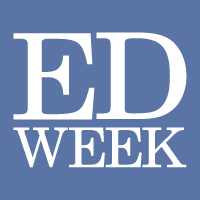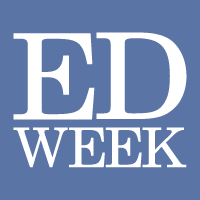 Alabama, Arkansas, Kansas, Montana, North Carolina, South Dakota, and Wyoming are the latest states to receive feedback on their plans for implementation of the Every Student Succeeds Act.
The U.S. Department of Education staffers seem to be burning the midnight oil on feedback letters lately. Four other states—Georgia, Maryland, Puerto Rico, and Utah—got responses last week. Every state has submitted a plan to implement ESSA. And 16 states and the District of Columbia have had their plans approved.
So what do the latest letters say? They are extensive and almost all of them ask for a lot more detail on testing, school turnarounds, accountability, goals, teacher distribution, and more.
Here's a quick look at some highlights.  Click on the state name to read the full letter.
Alabama: The department wants to state to make its student achievement goals clearer, and better explain how student growth on state tests would be used to calculate a school's academic score. And the feds aren't clear on how Alabama will calculate English-language proficiency and incorporate it into school ratings—an ESSA must. The state also needs to make it clear that it will flag schools that don't get federal Title I money for extra supports with subgroups of students…
Read the full story here: May require an Education Week subscription.
Want more analysis of ESSA plans? Edweek has you covered here.