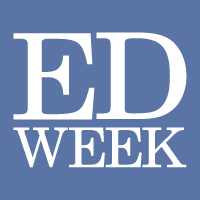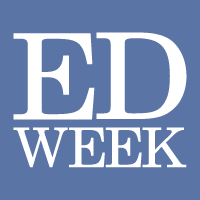 Washington — U.S. Secretary of Education Betsy DeVos told a meeting Monday that the country needs to quit trying to push every student to attend a four-year college, and open up apprenticeships and other workplace learning experiences to more students.
"We need to stop forcing kids into believing a traditional four-year degree is the only pathway to success," DeVos said at the first meeting of the White House Task Force on Apprenticeship Expansion. "We need to expand our thinking on what apprenticeships actually look like … we need to start treating students as individuals … not boxing them in."
The panel, which was created through an executive order signed by President Donald Trump earlier this year, is chaired by Secretary of Labor Alexander Acosta. DeVos and Secretary of Commerce Wilbur Ross serve as vice-chairs. Ivanka Trump, the president's eldest daughter and a White House adviser, was also on-hand…
Read the full article here. May require an Education Week subscription.