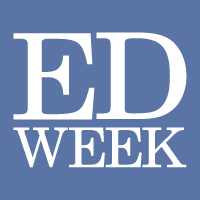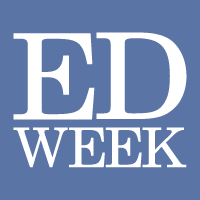 U.S. Secretary of Education Betsy DeVos is a big cheerleader for school choice. And way before she came into office, states around the country were adopting tax-credit scholarships, education savings accounts, and more.
So has all that translated into a big bonanza for school choice in states' Every Student Succeeds Act plans? Not really.
To be sure, ESSA isn't a school choice law. School choice fans in Congress weren't able to persuade their colleagues to include Title I portability in the law, which would have allowed federal funding to follow students to the public school of their choice.
However, the law does has some limited avenues for states to champion various types of school choice options. But only a handful of states are taking advantage of those opportunities, according to reviews of the plans by Education Week and the National Alliance for Public Charter Schools.
School Improvement: At least 12 states say they want schools that are perennially low-performing to consider reopening as charter schools to boost student achievement. Those states are Arizona, Florida, Georgia, Indiana, Louisiana, Minnesota, New Mexico, Nevada, Rhode Island, Tennessee, Texas, and Utah.
Read the full article here: May require an Education Week subscription.