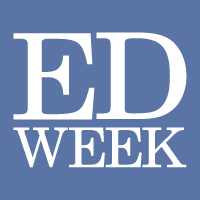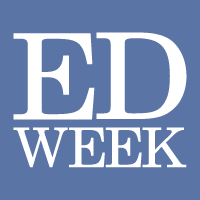 U.S. Secretary of Education Betsy DeVos has given six more states the thumbs-up on their plans to implement the Every Student Succeeds Act: Georgia, Hawaii, Indiana, Kansas, Montana, and New Hampshire.

These approvals bring the grand total of approved state ESSA plans to 33, plus Puerto Rico's and the District of Columbia's. Sixteen states and the District of Columbia submitted plans last spring, and all but one of those states, Colorado, have been approved. Another 34 states turned in plans last fall, and so far, 18 have been approved.
So what do the approved plans look like? Below are some highlights of the state's draft applications…
Read the full article here: May require an Education Week subscription.
Want to learn more about the Every Student Succeeds Act? Here's some useful information:
---
Video: ESSA Explained in 3 Minutes
youtube https://www.youtube.com/watch?v=zWQGmU-J80Q?rel=0&w=600&h=338
Source: Education Week Politics K-12