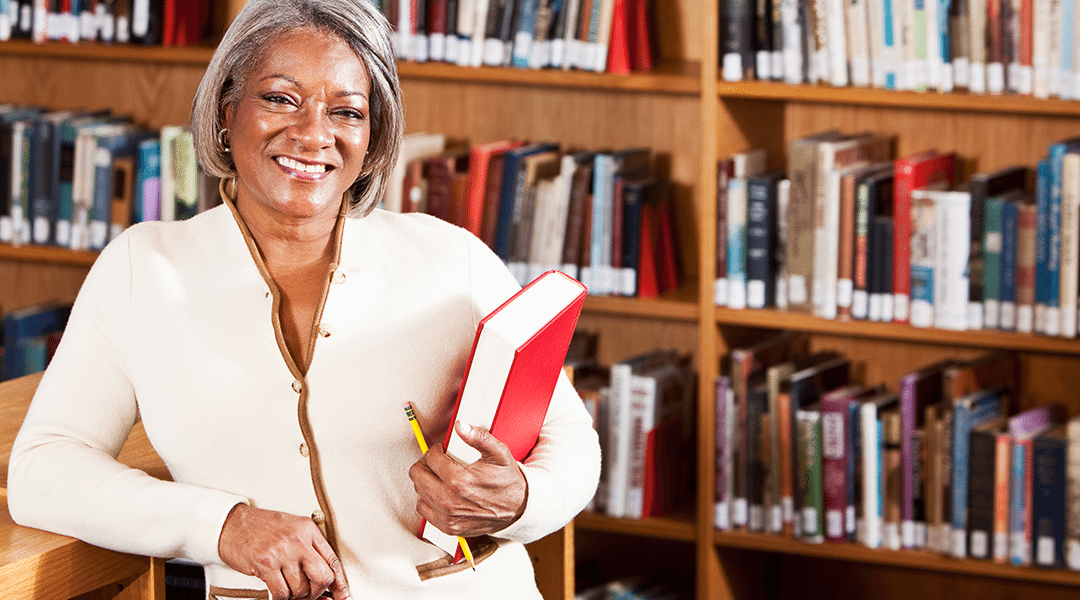 Six educators will be honored as Pioneers in Education on Monday, July 30, for their commitment and contributions to public education in Missouri.
The Department of Elementary and Secondary Education (DESE) will recognize the 2018 Pioneers during the 57th Annual Cooperative Conference for School Administrators at Tan-Tar-A Resort in Osage Beach. The ceremony will take place during a luncheon where more than 600 school district leaders are expected to be in attendance.
The following individuals will be honored:
Joe Aull, Lexington, attended Lexington schools from kindergarten through high school. Upon graduating from Westminster University, he became a math teacher and basketball coach in Slater. As his career progressed, Aull served as a school principal in Lexington and Fulton, and he was named superintendent in Lexington and Marshall. He also served in the Missouri House of Representatives, was vice president of academics at Wentworth Military Academy and College, served as Lexington city administrator, and hosted a radio sports show.
Hugh Dunn, Macon, may be best known for his four-decade tenure as head football coach at Macon High School, home of Hugh Dunn Field. He attended Missouri Valley College and was a member of the football and track teams. Upon graduation, he began teaching and coaching in Macon. His teams won six league titles and made the state playoffs four times. Dunn was inducted into both the Missouri Coaches Hall of Fame and the Missouri Sports Hall of Fame. He is a decorated World War II veteran who earned a Purple Heart with Cluster and a Silver Star. Despite having lost an eye to infection as a child, he memorized the eye chart so he could enlist.
Ina Claire Lister, Bedford, Iowa, grew up in Iowa and entered Northwest Missouri Teachers College, returning to Iowa to begin her teaching career. When her family moved to Missouri, Lister taught in Hannibal and Savannah, eventually earning her Master of Science from Northwest Missouri State University. She served as a principal and became one of the first female superintendents in Missouri when she took the position in North Nodaway in 1986. Lister earned her doctorate in 1994. She has served as an adjunct instructor at Northwest Missouri State and as facilitator with DESE's Northwest Regional Leadership Academy.
John Martin, Kansas City, was born in St. Joseph and grew up in St. Louis. He graduated from Harris Teachers College and began his career as an elementary social studies, math and physical education teacher in St. Louis. He became the first black principal of Flynn Park Elementary School in University City in 1980, where he was promoted to assistant superintendent of personnel. Martin and his family moved to Virginia for several years, and in that time, he earned his doctorate at Virginia Tech. Upon the family's return to Missouri, Martin became superintendent in Grandview, where he retired after 10 years. He has since served assignments as assistant superintendent in St. Louis Public Schools and superintendent of Kansas City Public Schools. Martin was appointed to the State Board of Education in 2014 and served until 2017.
Carol Reimann, Cape Girardeau, was born in Cairo, Ill., but spent her entire life in Cape Girardeau. She earned her Bachelor of Science in elementary education from Southeast Missouri State College (SEMO) and began teaching first grade. Reimann later received her master's degree from SEMO. In 1997, she was named the Missouri Teacher of the Year. One of her first-grade students grew up to become Missouri's 2018 Teacher of the Year, the first time in Missouri that a Teacher of the Year has been taught by a Teacher of the Year. Reimann left the classroom and began working at DESE's Southeast Regional Professional Development Center, where she stayed for 17 years. She retired on July 1, 2018, after a 50-year career in education.
Laurel Rosenthal, Carthage, said she wanted to be a teacher since kindergarten, when she was chosen to be in charge of handing out pencils. Rosenthal graduated from Southwest High School in Kansas City and earned her degree in education from the University of Missouri. She taught kindergarten for 21 years. In 1988, Rosenthal became principal at Mark Twain Elementary School in Carthage, which was the first school in Missouri to become a No Excuses school. No Excuses is a program that stresses college and career readiness among students from a young age. Rosenthal was named Carthage citizen of the year in 2009.
"These Pioneers are role models for educators everywhere," interim Commissioner of Elementary and Secondary Education Roger Dorson said. "They have dedicated their lives to promoting excellence in education, and we are proud to honor them with this well-deserved recognition."
This marks the 44th consecutive year that state education officials have presented