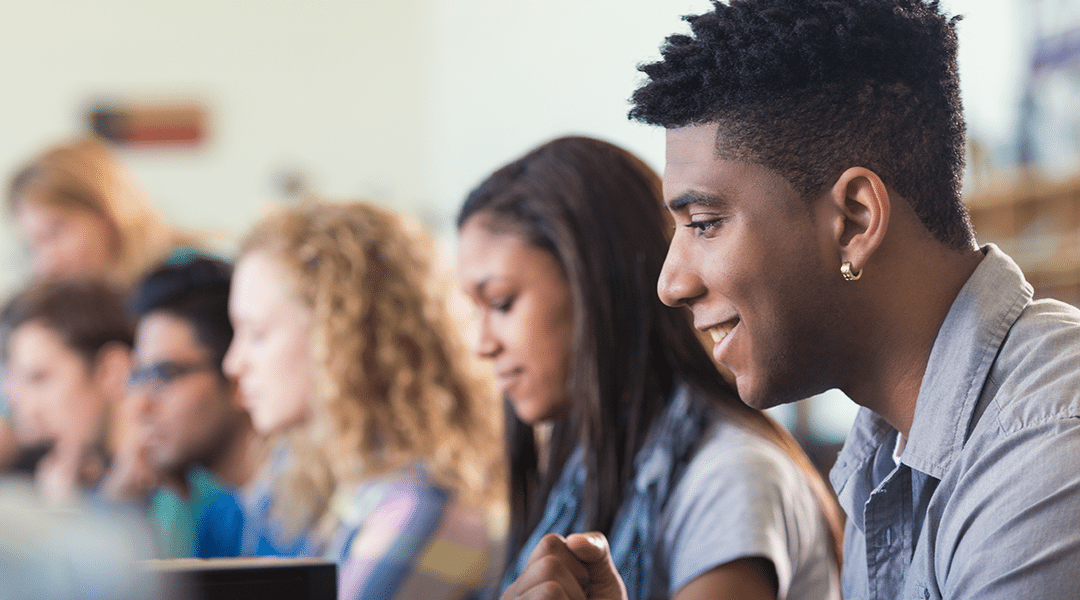 On Saturday, May 12, 2018, the Pasadena Chapter of Alpha Kappa Alpha Sorority, Inc. is sponsoring its 30th Annual Fashionetta Salute to Mothers and Scholarship Luncheon & Fashion Show at the Glendale Hilton from 10 AM – 3 PM. This annual fundraising event will award 10 Scholarships and 5 Book Awards to college bound students from the Pasadena/ Altadena/ San Gabriel Valley area.
The Pasadena Chapter of AKA recently hosted a State of Black Pasadena Community Meeting that highlighted the importance of education in lifelong success. While the importance of an education only continues to be more important, the ability to attain this education is becoming harder. According to the College Board's "Trends in College Pricing 2017" report, the cost of public school tuition has increased by 213% ($3190 in 1987-1988 to $9970 in 2017-2018). Per the same source, the cost of tuition at a private nonprofit was $15,160 in the 1987-1988 school year, but is now $34,740 in the 2017-2018 school year for an increase of 129%.
At the same time tuition has been increasing, the cost of room and board continues to increase along with the cost of books where a student could easily spend $400 on a single text book. The increase in the cost of textbooks has lead savvy students to take advantage of the opportunity to rent their books and/or leverage a $2500 IRS textbook tax credit.
In order to help college bound students handle these rising costs, the Pasadena Chapter of AKA has awarded scholarships to college bound students since it was chartered in 1960. They are proud to highlight that through the years they have awarded over $250,000 in Scholarships and Book Awards. Students have used these monies to help offset costs so they can attain a much needed education that puts them on the road to lifelong success.
Scholarships will be awarded in the areas of STEAM (Science, Technology, Engineering, Arts and Math), Social Justice/ Economic Development, Special Needs, Most Improved GPA and Young African American Male. Each of the awardees is impressive and come from schools in the San Gabriel Valley. If you want your heart to be fi lled with joy as you hear the amazing stories of our young adults, come out to the 30th Annual Fashionetta Scholarship and Salute to Mothers Luncheon.
You can become a Scholarship Patron and directly increase the amount of the awards that will be given to the 2018 recipients by donating $250 or more. We will give you special recognition at the event, in our Souvenir Journal and on our website. You can make your donation at 'thepaif. org'. Please call 626.475.7710 with any questions on becoming a Scholarship Patron.
If you cannot join us at Fashionetta, but want to make a difference that is less than becoming a Scholarship Patron, you can go to 'thepaif.org' to make a tax deductible donation. Designate it for Scholarship and the monies will make a direct difference in the amount awarded to this year's scholarship winners.
During Fashionetta, we will also honor the Mother of the Year, have unique vendors available for shopping, enjoy a beautiful luncheon and a Fashion Show. If you want to attend Fashionetta and support our youth, you can go to 'thepaif.org' to purchase a ticket. Your support is needed and appreciated. Let's make a difference together.