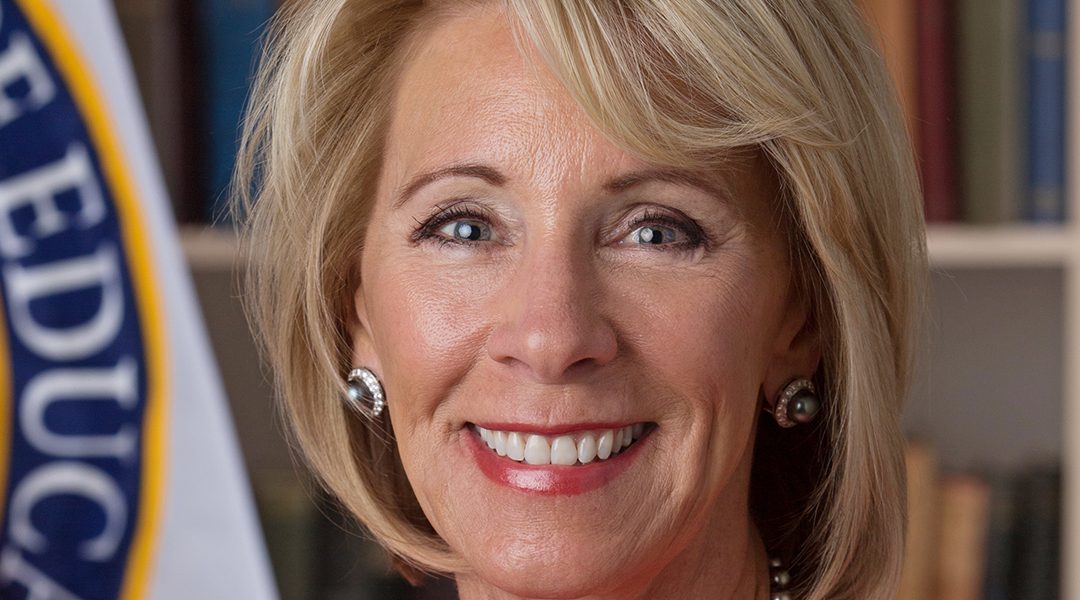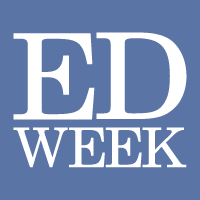 By Alison Klien
President Donald Trump's proposal to scrap the U.S. Department of Education and merge it with the Department of Labor reflects the administration's priority on workforce readiness and career development. It is likely to require a heavy lift on Capitol Hill, if past proposals are any guide.
The creation of a Department of Education and the Workforce, which the administration proposed June 21, aims to help the nation's schools catch up to counterparts in other countries that handle both issues in one agency, including some that U.S. Secretary of Education Betsy DeVos visited on a recent swing through Europe.
"I saw such approaches during my first international trip as the U.S. secretary of education to schools in Switzerland, the Netherlands, and the United Kingdom," DeVos wrote in an Education Week commentary that appears in this issue. "Each country takes a holistic approach to education to prepare students for career and life success…"
But congressional Democrats overwhelmingly panned the proposal, which would almost certainly need their votes to pass. Republicans said the idea is worthy of consideration but haven't introduced legislation to make it a reality.
Attempts to get rid of the Education Department, or to mesh it with another agency, go back decades. In 1981, the Reagan administration tried to bust the department down to a subcabinet-level agency, to no avail. And former Rep. Steve Gunderson, R-Wis., pitched a similar plan back in 1995. That plan also failed to gain traction.
Educators and advocates are highly skeptical of the latest proposal.
One local superintendent worried about the message it sends…
Read full article click here, may require ED Week subscription