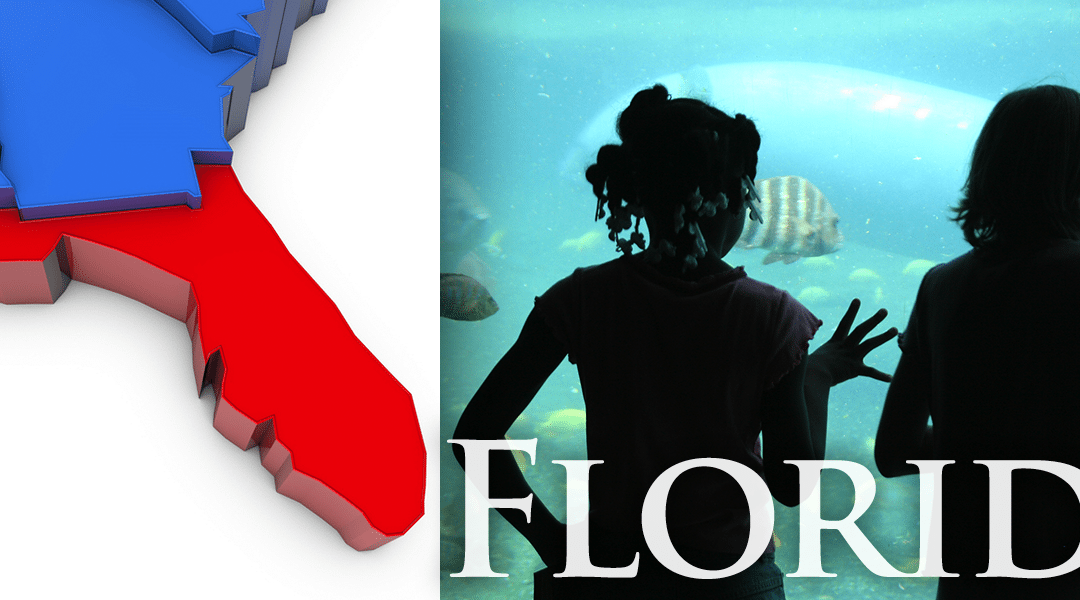 What to do?
President Donald Trump's administration has in many ways held up Florida's education system as a model for the nation. It's hired many former Florida education officials to top jobs in its own education department.
Yet Florida's proposed plan to meet federal Every Student Succeeds Act standards is now the only one that remains unapproved by Secretary Betsy DeVos.
As Education Week noted, DeVos approved the plans for California and Utah late last week. She did not, however, act on Florida's submission, which commissioner Pam Stewart sent in late April…
Read the full article here.