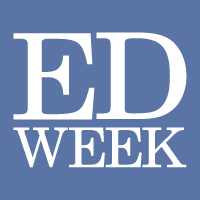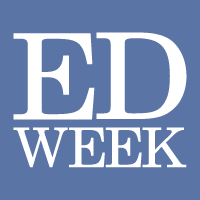 Parents of public school students should consider pulling their children out of school until the nation passes new restrictions on gun laws, former U.S. Secretary of Education Arne Duncan tweeted Saturday.
Duncan, who has long argued that tighter gun restrictions would save children's lives, was co-signing an idea, also floated on Twitter, from his one-time communications chief, Peter Cunningham. Cunningham now heads up Education Post, a K-12 advocacy and communications organization.
This is brilliant, and tragically necessary.
What if no children went to school until gun laws changed to keep them safe?
My family is all in if we can do this at scale.
Parents, will you please join us? https://t.co/Yo4wsFuJI5

— Arne Duncan (@arneduncan) May 18, 2018
Duncan's comments came in the wake of a school shooting Friday in Sante Fe, Texas, which left 10 dead, mostly students.
He said in an interview with the Washington Post that the idea was meant to spark discussion.
"I'm open to other ideas, I'm open to different ideas, but I'm not open to doing nothing," Duncan told the Post. "We will see whether this gains traction, or something does, but we have to think radically…"
Read the full article here: May require an Education Week subscription.
Source: Education Week Politics K-12