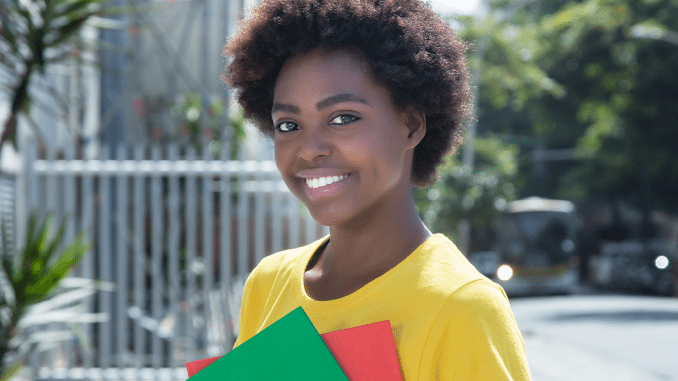 Today "education is where medicine was in 1910," stated Dan Leeds, founder of the Alliance for Excellent Education (the Alliance) and current board chairman. Leeds was referring to the pivotal moment in history, after the publication of the Flexner report, when American medical schools began to adhere strictly to the protocols of science in their teaching and research. With modern technological advances and a wider range of research methodologies for studying how humans learn and develop, the field of education likewise now has greater access to research that can guide practitioners and policymakers in how best to design schools to improve student outcomes and close achievement gaps.
But this research must be useable and accessible if researchers hope to influence education decisions. Therefore, the Alliance's science of adolescent learning initiative focuses on translating and disseminating adolescent learning and development research to inform school improvement policy and practice, especially for secondary schools serving historically underserved students.
As part of this initiative, the Alliance recently gathered together an impressive group of researchers, practitioners, and policy experts to examine these advances in research and discuss how recent findings from the science of adolescent learning might inform high school improvement strategies under the Every Student Succeeds Act (ESSA). As states finalize their plans for identifying schools in need of comprehensive or targeted support, school districts are developing processes and strategies for ensuring that they support these schools, and their subgroups of students, using evidence-based strategies…
Read the full article here: 
The science of adolescent learning is the interdisciplinary study of what happens in and with the brain during learning. To learn more, visit https://all4ed.org/issues/science-of-learning/.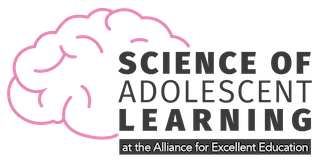 Robyn Harper is a policy and research associate at the Alliance for Excellent Education.