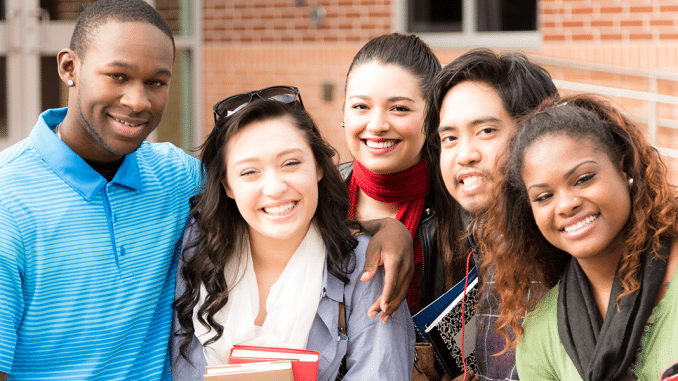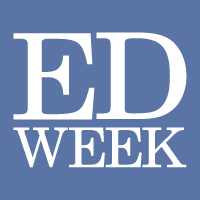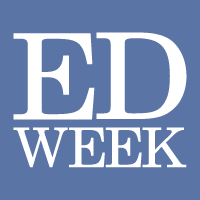 President Donald Trump is seeking a roughly 5 percent cut to the U.S. Department of Education's budget for fiscal 2019 in a proposal that also mirrors his spending plan from last year by seeking to eliminate a major teacher-focused grant and to expand school choice.
Trump's proposed budget, released Monday, would provide the Education Department with $63.2 billion in discretionary aid, a $3.6 billion cut—or 5.3 percent— from current spending levels, for the budget year starting Oct. 1. That's actually less of a cut than what the president sought for fiscal 2018, when he proposed slashing $9.2 billion—or 13.5 percent—from the department.
In order to achieve those proposed spending cuts, the president copied two major education cuts he proposed last year: the elimination of Title II teacher grants and the 21st Century Community Learning Centers. Those two cuts combined would come to about $3.1 billion from current levels. Overall, 39 discretionary programs would be cut, eliminated, or "streamlined."
"Decades of investments and billions of dollars in spending have shown that an increase in funding does not guarantee high-quality education," the Office of Management and Budget states in the budget document. "While the budget reduces the overall federal role in education, the budget makes strategic investments to support and empower families and improve access to postsecondary education, ensuring a future of prosperity for all Americans."
On the other side of the ledger, Trump is seeking $1 billion for new private and public school choice programs called Opportunity Grants. This new funding could also help schools that go for the weighted-funding pilot. He also wants $500 million in federal charter school funding, an increase of roughly 50 percent from current spending levels, which is also the same as his first budget blueprint.
Read the full article here: May require an Education Week subscription.