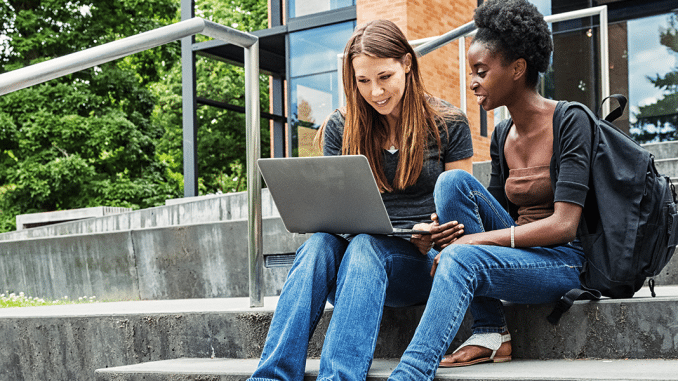 Indiana ESSA Plan – First Draft
Directions: We encourage you to read individual sections of the ESSA draft in the first column, and then click on the corresponding section survey to respond to the section draft.
Click here for the full Indiana ESSA Consolidated Plan draft.
Click here to read a summary of the findings from our community meetings.
The Department of Education has recorded an informational webinar which is available on the IDOE website, titled Equitable Service to Non-Public Schools and an Overview of Changes in the Every Student Succeeds Act of 2015. This webinar goes into detail about the IDOE's plan for ESSA, as well as changes with ESSA, with specific respect to non-public schools. 
Both public and non-public schools will learn more about their rights and responsibilities with the new law and will understand the role of IDOE in this process. At the end of the presentation, please be sure to fill out the questionnaire as we will be posting FAQ's as part of the ongoing ESSA discussion.